STEM Education for Innovation
Education initiative in Latin America
The STEM Education for Innovation initiative addresses the challenges of our time: from COVID-19 to climate change.
1/6
The pandemic caused many schools to close around the world. According to UNESCO, this affected around 160 million students in Latin America.
2/6
© www.shutterstock.com, Ruslana Iurchenko
What are the best ways to conduct remote lessons? Education stakeholders across Latin America were confronted with this question.
3/6
© istockphoto.com, FG Trade
Our answer: an education initiative for blended learning – a mix of offline and online formats on science, technology, sustainability, and climate change.
4/6
© www.shutterstock.com, Ruslana Iurchenko
Together with 14 local partners, we adapted analog teaching materials for digital lessons.
5/6
© istockphoto.com, Drazen
Unlike any other crisis, the COVID-19 pandemic has demonstrated the need for digital teaching and learning materials in school lessons. In response to this challenge, we have joined our Latin American project partners in creating the STEM Education for Innovation initiative (Spanish: Educación STEM para la Innovación). With financial support from the nonprofit Siemens Caring Hands e. V., in less than a year we will set the wheels in motion for innovative education formats, including virtual seminars for teachers, digital STEM lessons, interactive climate change maps, and videos and podcasts about health and hygiene – for now, during the pandemic, and for education for sustainable development in the future.

If the pandemic forces teachers to stay home and conduct lessons outside the classroom through a computer, tablet, or smartphone, what are the best ways for them to effectively teach? Together with various partner institutions and Ministries of Education from Latin America, Siemens Stiftung is exploring answers to this question: from December 2020 to December 2021, we are working with local experts on the digital education initiative STEM Education for Innovation in seven Latin American countries.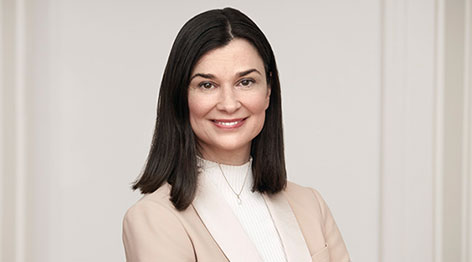 Dr. Nina Smidt, Managing Director at Siemens Stiftung
Innovative STEM education for digital lessons
In less than a year, we've joined local partners in Chile, Colombia, Mexico, Argentina, Peru, Brazil, and Ecuador on adapting analog teaching materials and methods for digital implementation in STEM lessons on subjects such as science, technology, sustainability, climate change, health, and digitalization.
This results in:
400 openly-licensed (OER – Open Educational Resources) digital and analog teaching materials for the entire education chain (teachers, students of all age groups)

five teachers certificated learning programs
regional workshops for improving instruction on STEM subjects, climate change, health, and sustainability
a cooperative network for teachers, universities, and education institutions
The crisis as an opportunity, sustainable education as a goal
The online seminars will eventually reach up to 20,000 teachers, which impacts 450,000 students in seven Latin American countries. At the conclusion of the pilot phase in December 2021, the project partners will continue working to implement the new materials in national curricula and in teacher certification and advanced training programs at universities in Latin America. The materials will also be available, digital and free of charge, in the Siemens Stiftung Latin American education portal (CREA – Centro de Recursos Educativos Abiertos). This expands the reach of these platforms to potentially millions of teachers and students.
The initiative includes 14 projects in seven countries: six projects in Chile, three in Colombia and one each in Ecuador, Argentina, Mexico, Peru, and Brazil. The cooperation structures and learning materials are designed to accommodate additional partners from Latin American countries in the future. Already now, the project executing agencies are working with partner institutions from different countries, thus promoting interregional cooperation from the beginning of the project.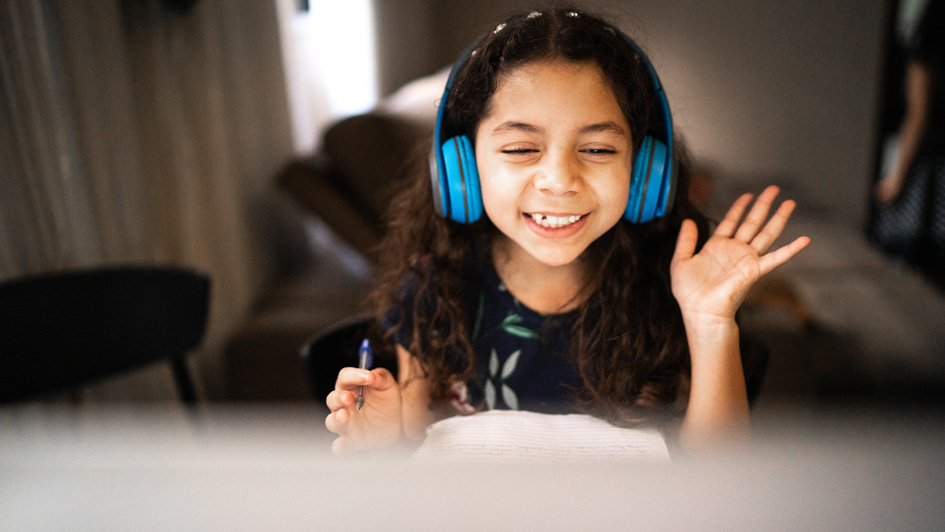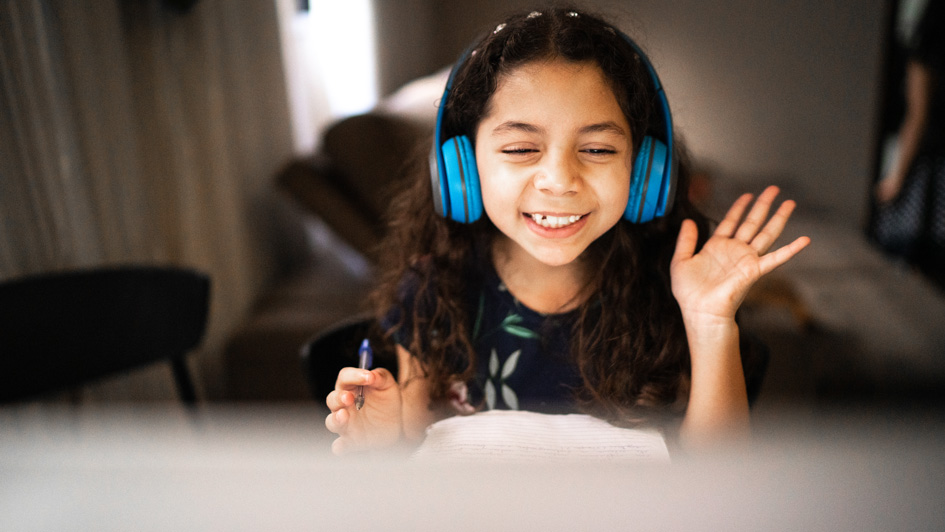 © istockphoto.com, Photographer: FG Trade
The COVID-19 pandemic turned teaching and learning on its head all over the globe. Teachers had to learn – essentially overnight – how to maintain contact with their students online. This transition had its share of technical hurdles to overcome, but it was also a challenge to implement familiar learning methods in a new online environment. Since December 2020, the Latin America-wide STEM Education for Innovation initiative, with the financial support of the nonprofit Siemens Caring Hands e.V., has introduced a number of projects and innovative teaching and learning materials that are now seeing heavy use in kindergarten and school classrooms. In our #STEMeducation4innovation interview series, five teachers share stories of how the pandemic changed their working lives – and how digital education can succeed.
The initiative is financially supported by the Siemens Caring Hands relief fund, that was set up at the initiative of Siemens AG. The amount donated by Siemens employees was matched by Siemens AG and is now used for specific, charitable COVID-19 relief projects worldwide. The German Federal Foreign Office supports the Latin American education initiative as part of its engagement for culture and education in the region.
»Now is the time to support innovative learning methods that provide all children and adolescents with the opportunity of quality education.«
Prof. Dr. Stephan Frucht, Board Member of Siemens Caring Hands e. V.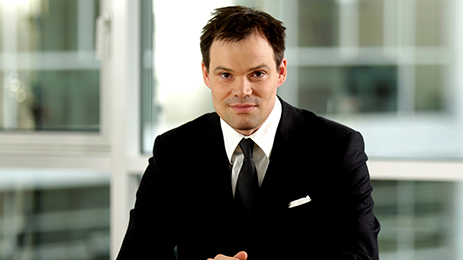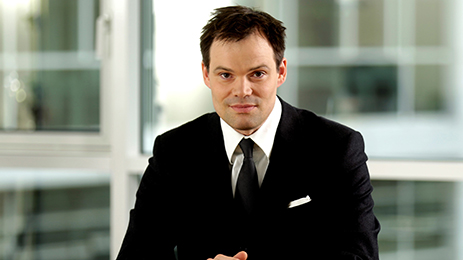 »I am delighted that the donations from the Aid Fund will also go toward this incredible education project in Latin America«
Judith Wiese, member of the Managing Board and Chief Human Resources Officer at Siemens AG