Siemens Stiftung
at a glance
Die Siemens Stiftung im Überblick
As a non-profit foundation, we promote sustainable social development, which is crucially dependent on access to basic services, high-quality education, and an understanding of culture. Our international project work supports people in taking the initiative to responsibly address current challenges. 
The geographical focus of our work is on regions in Africa and Latin America as well as Germany and other European countries. Together with partners, we develop and implement solutions and programs to support this effort. Technological and social innovations play a key role in this work. Our actions are impact-oriented and conducted in a transparent manner. 
We carry out projects in countries in Africa, Europe, and Latin America. International networks and initiatives connect countries and disciplines and aim to make innovative ideas usable around the world. 
We work hands-on, international, transparent, and in close cooperation with partners. How we can make an impact on both a large and small scale is always the central question when we develop and implement projects. 
Our partners include civil society stakeholders, government agencies, businesses, research centers, educational institutions, and cultural groups in addition to organizations involved in development collaboration. 
Siemens Stiftung was founded in 2008 by Siemens AG as an independent charitable organization. We have an endowment fund of €390 million.
The head office of Siemens Stiftung is in Munich. We have additional offices in Berlin, Erlangen and Santiago de Chile. Contact details for our staff can be found on our team page.
Our Board of Trustees supports and monitors the Board of Directors in fulfilling and developing the foundation's purpose and strategy, in addition to securing the future of the foundation.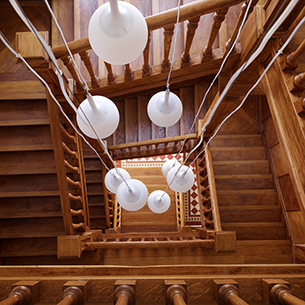 Our Articles of Association contain information about our foundation's mandate, asset management, committees and full legal basis.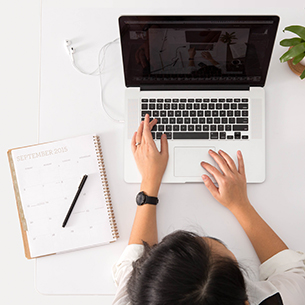 We are committed to transparency. All of our annual financial statements with details about the source and use of funds are available online. 
Are you interested in working at Siemens Stiftung?
On our website, we publish available positions in project work, administration and communications, as well as options for interns. Take a look!