Siemens Stiftung
at a glance

Facts & figures about the nonprofit foundation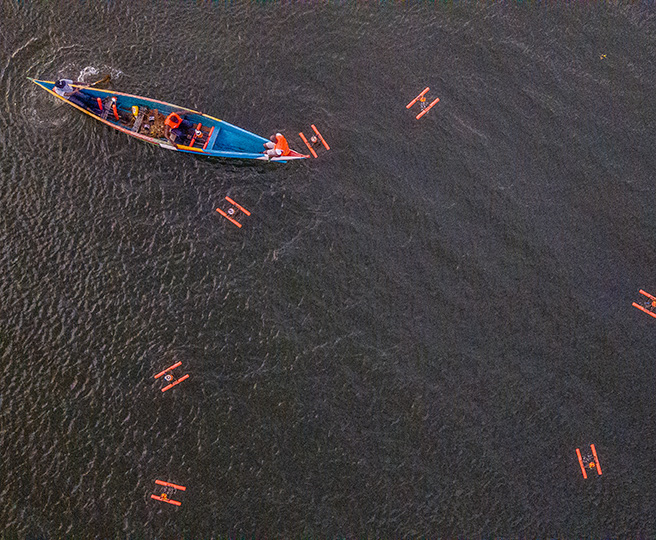 Siemens Stiftung was established as an independent nonprofit foundation by Siemens AG in 2008. Since then, we have been implementing international projects that contribute to sustainable social development.
In our three chosen fields, we take a multi-perspective approach to working on perspectives and solutions for Access to Essential Services, Connected Societies, and Climate & Sustainability – operationally and in partnership on the ground as well as in cross-country and cross-sector alliances.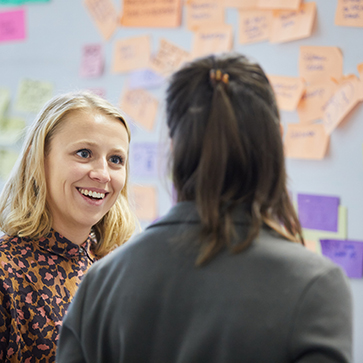 Our partners include global stakeholders from civil society, government institutions, business, research, education and cultural institutions, and development cooperation organizations.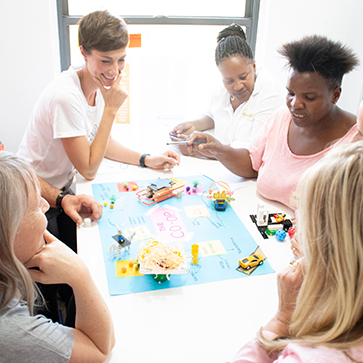 Together, we develop local solutions to global challenges and drive social change and innovation.
We advocate a high-quality STEM education that fosters 21st-century skills and promotes a sustainable future.
We work with social enterprises that positively transform society with innovative ideas and technical solutions.
We promote art productions and cultural networks that open up perspectives and initiate social dialog.
Our projects are developed together with partners in Africa, Europe and Latin America. International networks combine to create ecosystems for social innovation.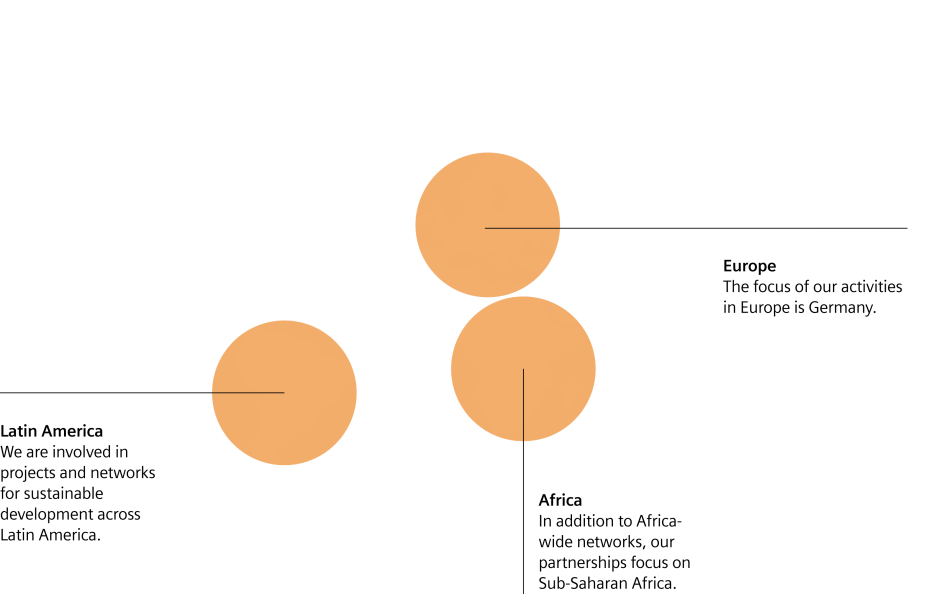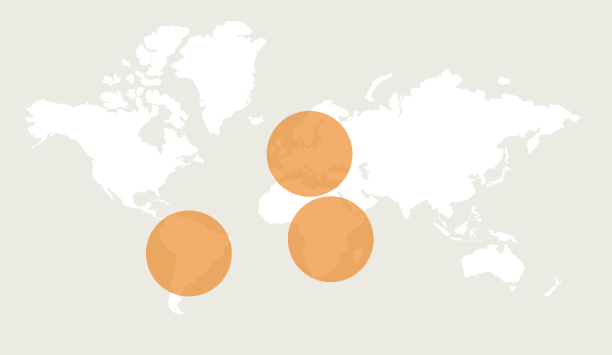 As a non-profit foundation, we have been performing charitable work internationally since 2008.
Siemens Stiftung was established as an independent charitable foundation by Siemens AG in 2008. Our endowment fund amounts to 390 million euros.
Siemens Stiftung is headquartered in Munich. We also have offices in Berlin, Erlangen and Santiago de Chile. You will find all employee contact details on our team page.
You will find detailed information on our foundation's mandate, asset management, committees, and all legal aspects in our Articles of Association.
Our work is accompanied by a five-member Board of Trustees that regularly communicates with the Board of Directors on the further development of our strategy.
Transparency is an important issue for us. All our annual financial statements, including information on the source and application of funds, are available online.