Together for sustainable development
There are many people around the world with the courage to try something new and turn ideas for a better future into reality. At Siemens Stiftung, we want to help them – as an impact-oriented international partner.
Learn more about our engagement
Together with partners, we create and implement local and international projects that support people in Africa, Latin America, and Europe.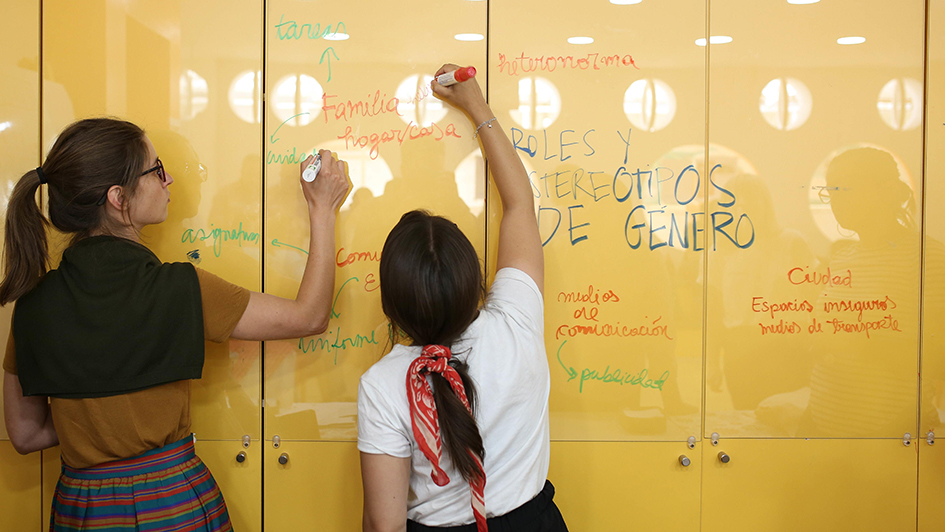 © Siemens Stiftung, Photographer: Cristobal Saaveda
Education | 03. Feb 2021
Continuation of the project Design Thinking in STEM in Mexico and Peru
We start the workshops with our partners INNOVEC and Instituto Apoyo on February 4, 2021 with a virtual seminar in Spanish.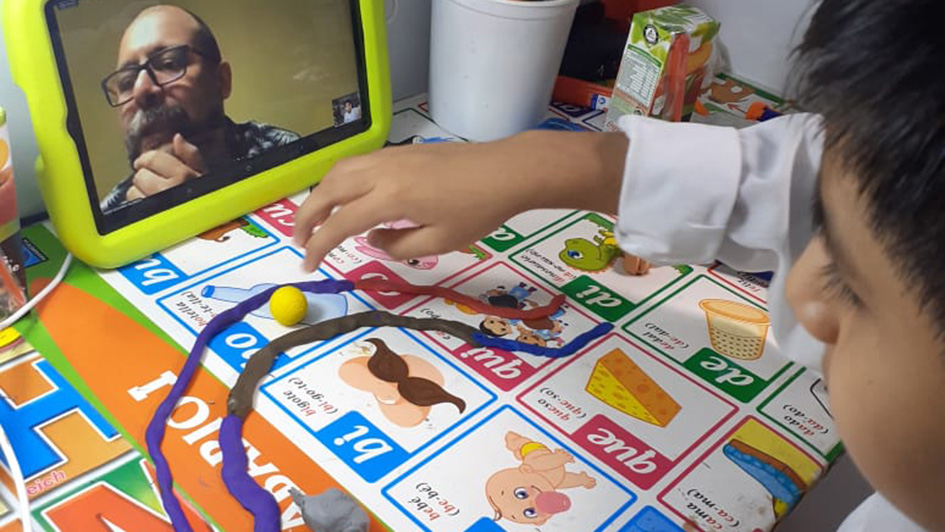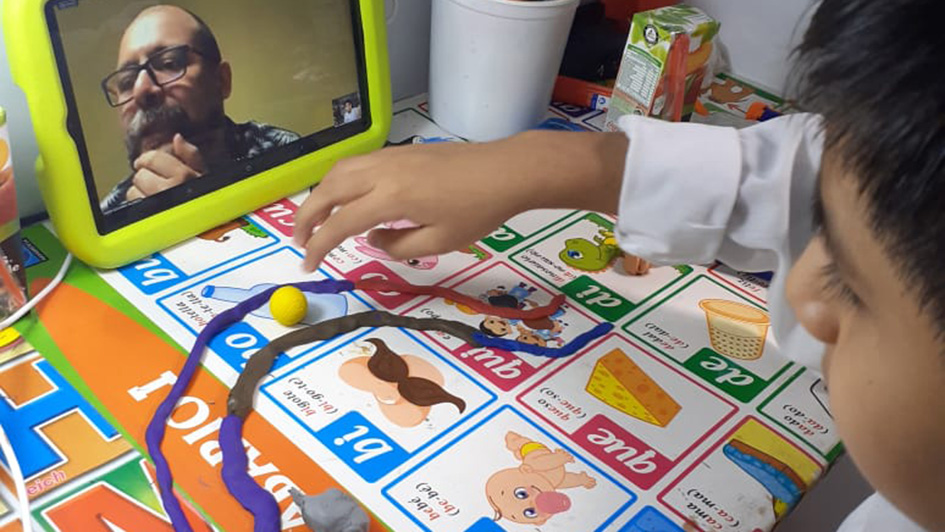 © Siemens Stiftung
Education | 14. Jan 2021
Strong in times of crisis: Initiative for STEM education in Latin America
Together with our regional and local partners, we create free digital and analogue education materials on science topics.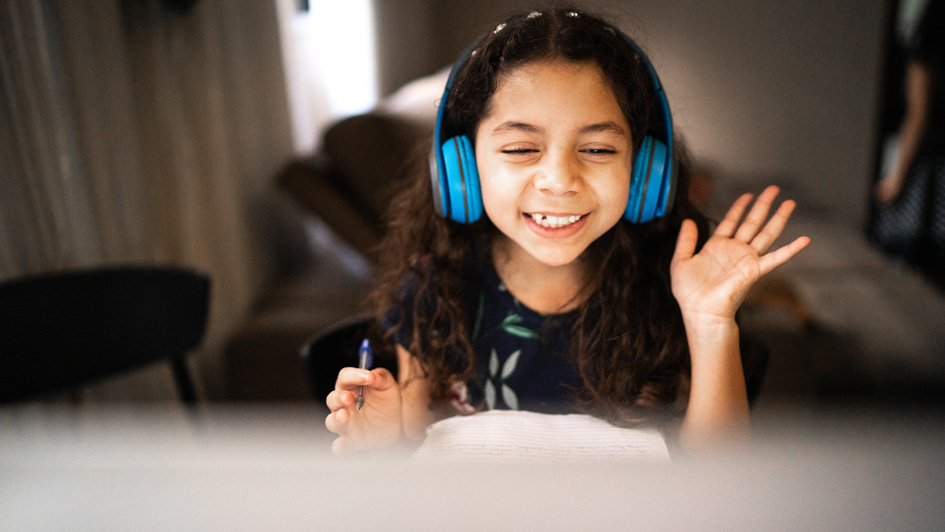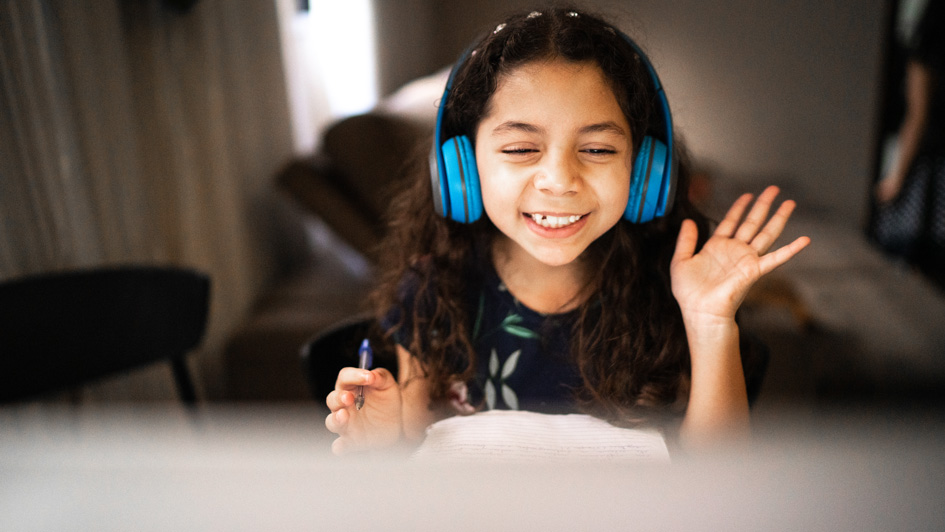 © istockphoto.com, Photographer: FG Trade
Education | 16. September 2021
STEM Education for Innovation – A series of interviews
COVID-19 has turned teaching and learning upside down. Five educators share what the pandemic has changed for them – and offer perspectives on how digital education can succeed.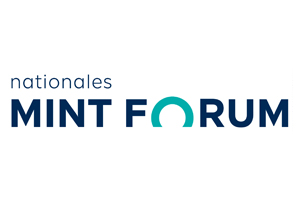 Education | 09. September 2021
Who is shaping the future of STEM teaching and learning?
A new position paper from the National STEM Forum Germany addresses the demand for qualification as well as the shortage of teachers in Germany and presents forward-looking proposals for solutions.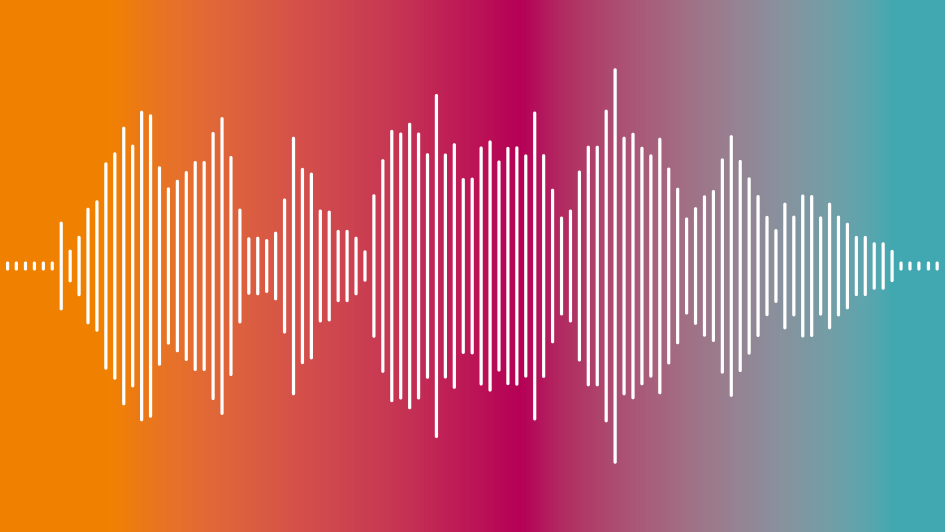 General | 24. August 2021
Courage & Innovation – Podcast on sustainable technologies
Iana Aranda (ASME, Engineering For Change) talks about inspiring technological solutions, international cooperation and the sustainable impact of social enterprises.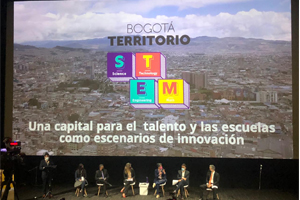 Education | 29. July 2021
Education in transition: Bogotá declares itself a
STEM region
Siemens Stiftung supported the establishment of the Bogotá Territorio STEM, with the aim of creating a diverse offer for STEM education together with renowned partner organisations.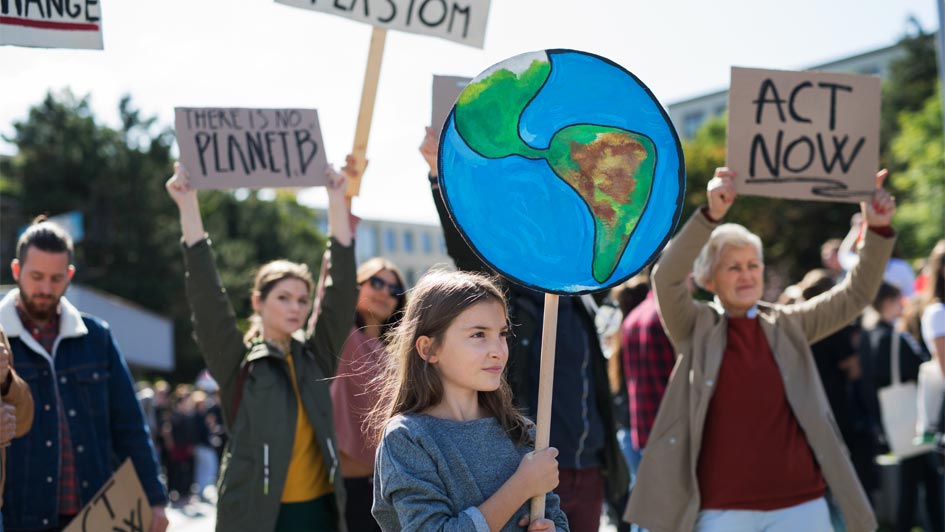 © Canva Pro, Photographer: halfpoint
Education | 22. July 2021
3rd International Conference on Education for Climate Change defines goals
The use of new educational methods, cross-sectoral cooperation and the expansion of networks were noted as measures to tackle the climate crisis.