Together for sustainable development
There are many people around the world with the courage to try something new and turn ideas for a better future into reality. At Siemens Stiftung, we want to help them – as an impact-oriented international partner.
Learn more about our engagement
Together with partners, we create and implement local and international projects that support people in Africa, Latin America, and Europe.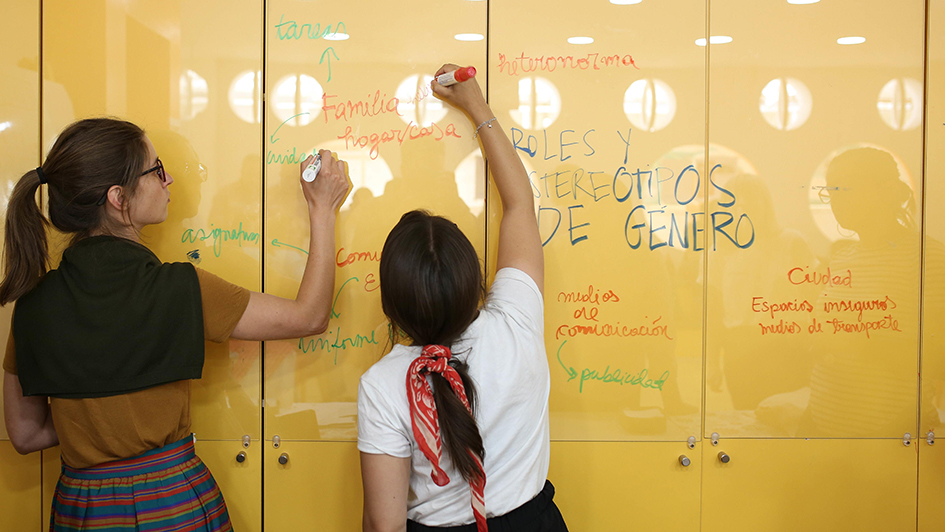 © Siemens Stiftung, Photographer: Cristobal Saaveda
Education | 03. Feb 2021
Continuation of the project Design Thinking in STEM in Mexico and Peru
We start the workshops with our partners INNOVEC and Instituto Apoyo on February 4, 2021 with a virtual seminar in Spanish.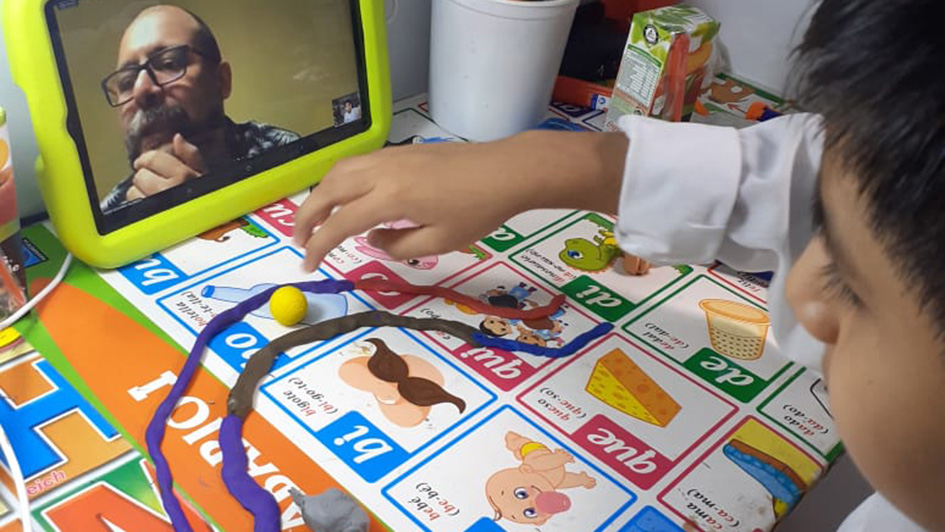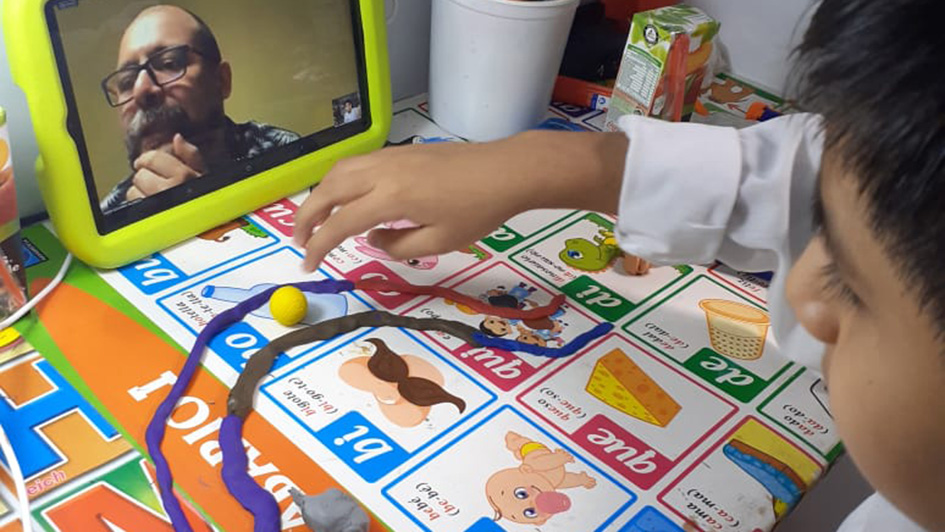 © Siemens Stiftung
Education | 14. Jan 2021
Strong in times of crisis: Initiative for STEM education in Latin America
Together with our regional and local partners, we create free digital and analogue education materials on science topics.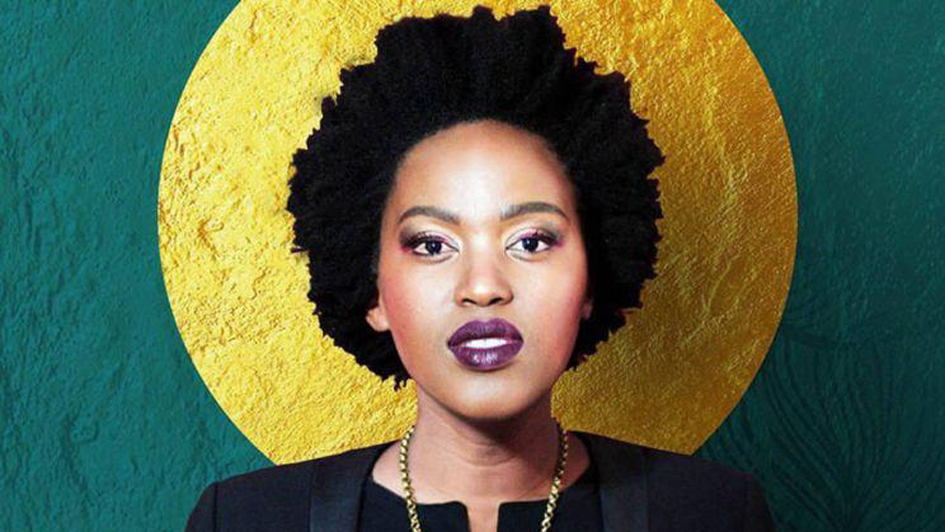 © Music In Africa
Culture | 8. October 2021
ACCES Conference in South Africa at the end of November
From November 25 to 27, 2021, the ACCES Conference will take place in Johannesburg. It is one of the most important events for the pan-African music industry with over 80 artists and 50 speakers.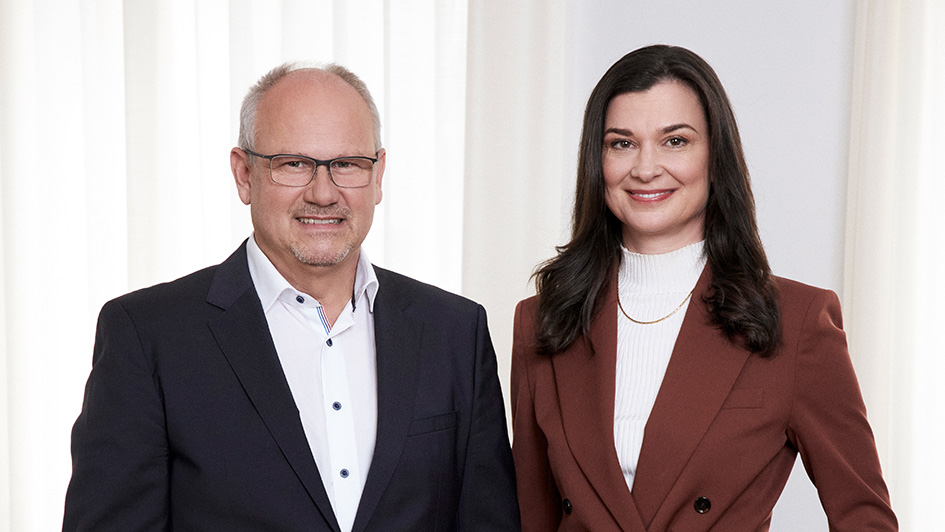 © Siemens Stiftung, Photographer: Konrad Fersterer
General | 1. October 2021
Siemens Stiftung's new management team
From 1 October, Dr. Nina Smidt assumes full Managing Director duties at Siemens Stiftung. Klaus Grünfelder takes on a full-time position as CFO from the same date.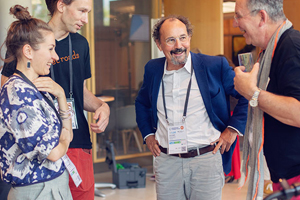 General | 1. October 2021
Thank you for nine years at Siemens Stiftung, Rolf Huber!
Rolf Huber stepped down as Managing Director at Siemens Stiftung on 30 September 2021. A tribute from our team and network partners.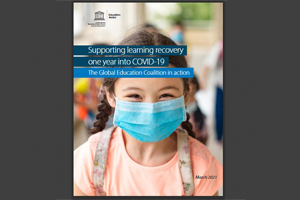 Education | 27. September 2021
The Global Education Coalition (GEC) of UNESCO presents
Online lessons and distance learning in the pandemic: example of successful implementation is our STEM Education for Innovation initiative in Latin America.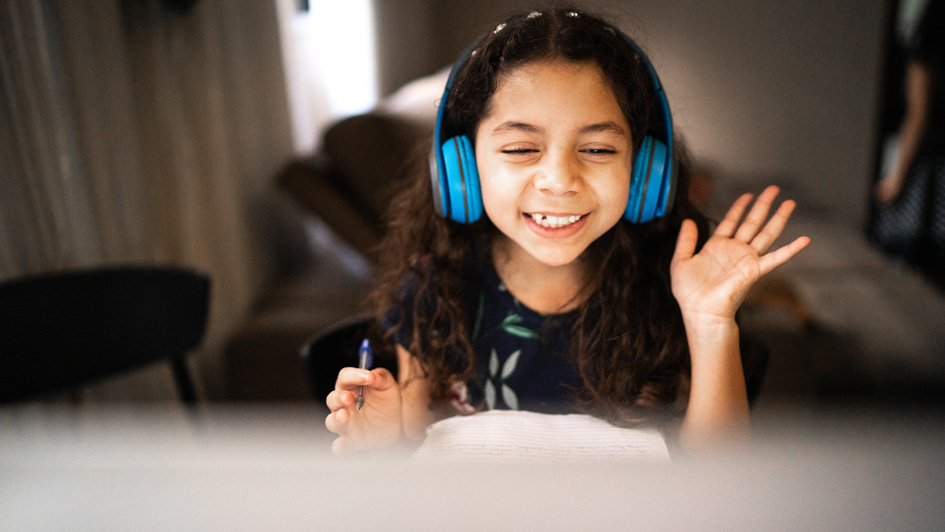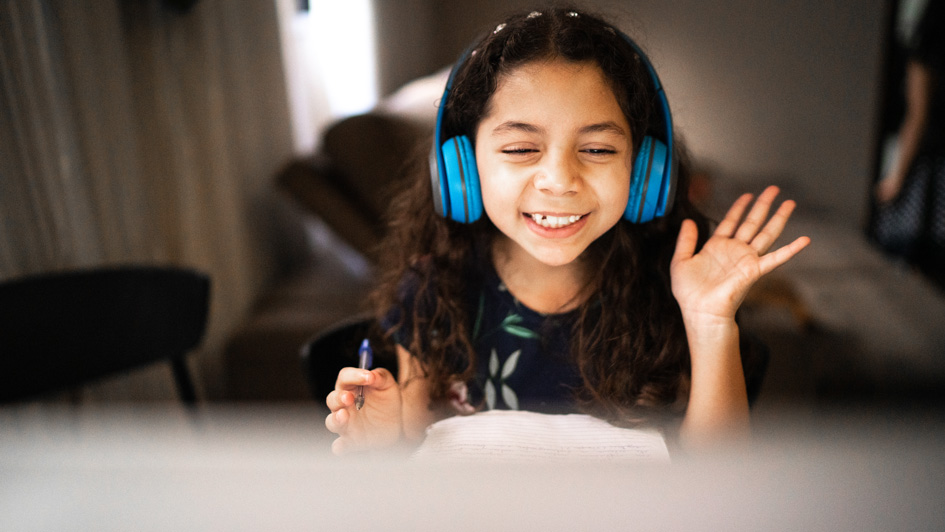 © istockphoto.com, Photographer: FG Trade
Education | 16. September 2021
STEM Education for Innovation – A series of interviews
COVID-19 has turned teaching and learning upside down. Five educators share what the pandemic has changed for them – and offer perspectives on how digital education can succeed.