Together for sustainable development
There are many people around the world with the courage to try something new and turn ideas for a better future into reality. At Siemens Stiftung, we want to help them – as an impact-oriented international partner.
Learn more about our engagement
Together with partners, we create and implement local and international projects that support people in Africa, Latin America, and Europe.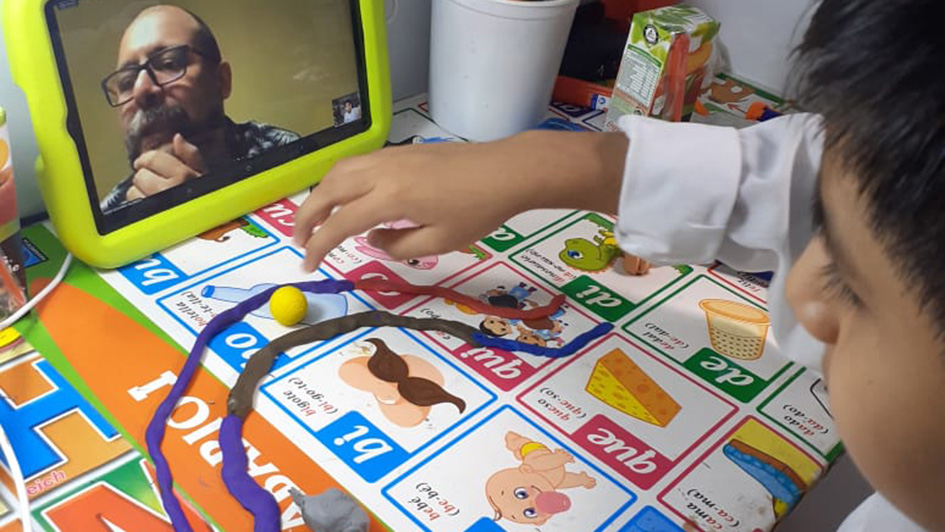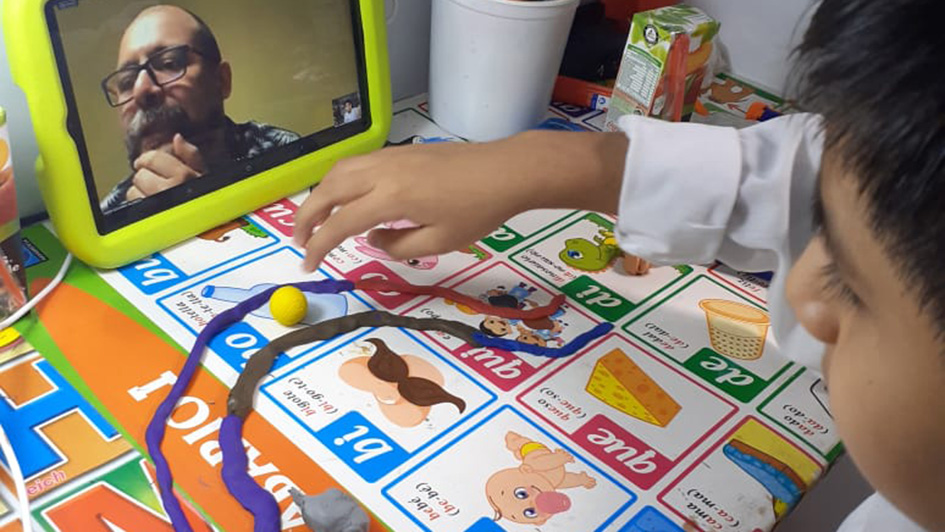 © Siemens Stiftung
Education | 14. Jan 2021
Strong in times of crisis: Initiative for STEM education in Latin America
Together with our regional and local partners, we create free digital and analogue education materials on science topics.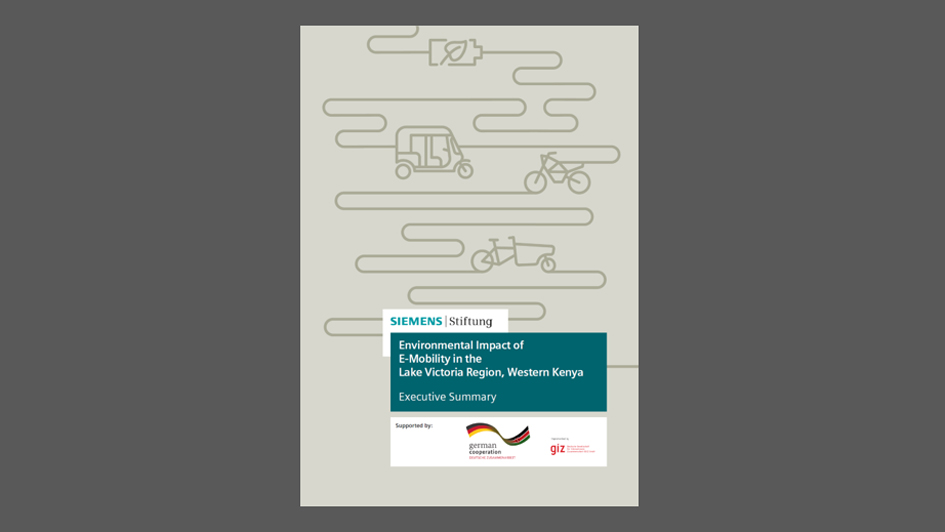 © Siemens Stiftung
Development Cooperation| 18. Dec 2020
Study: Environmental Impact of E-Mobility in the Lake Victoria Region
The study seeks to establish the potential of Greenhouse Gas abatement in addition to any other environmental benefits accruing from the adoption of e-mobility.