Together for sustainable development
There are many people around the world with the courage to try something new and turn ideas for a better future into reality. At Siemens Stiftung, we want to help them – as an impact-oriented international partner.
Learn more about our engagement
Together with partners, we create and implement local and international projects that support people in Africa, Latin America, and Europe.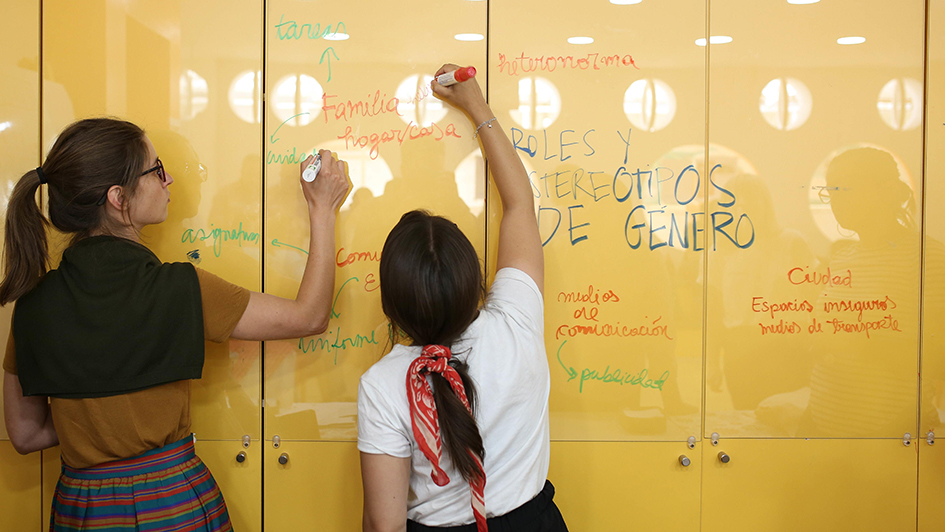 © Siemens Stiftung, Photographer: Cristobal Saaveda
Education | 03. Feb 2021
Continuation of the project Design Thinking in STEM in Mexico and Peru
We start the workshops with our partners INNOVEC and Instituto Apoyo on February 4, 2021 with a virtual seminar in Spanish.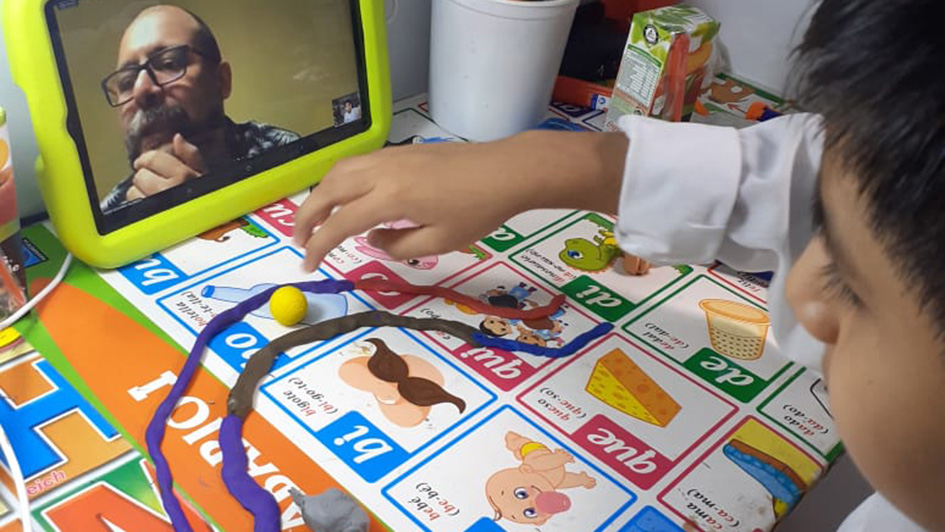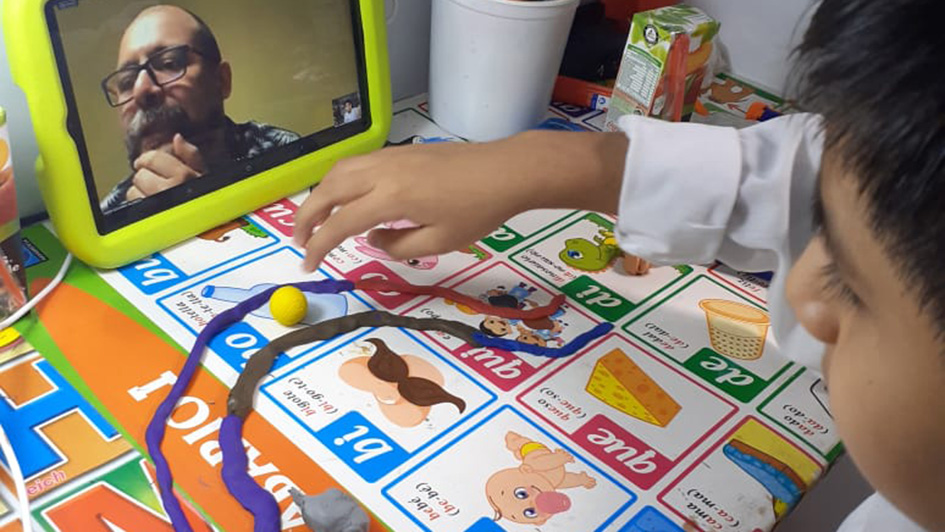 © Siemens Stiftung
Education | 14. Jan 2021
Strong in times of crisis: Initiative for STEM education in Latin America
Together with our regional and local partners, we create free digital and analogue education materials on science topics.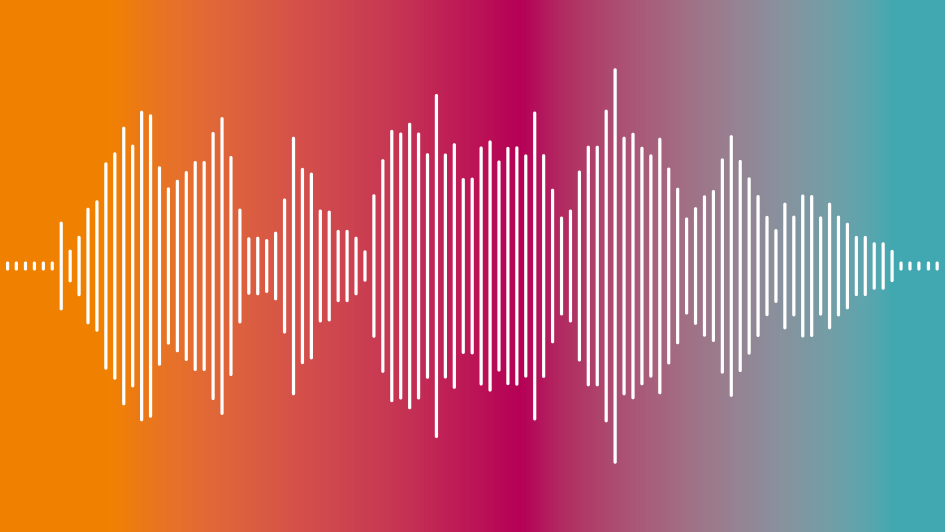 General | 02. June 2021
Courage & Innovation – Siemens Stiftung's podcast
In 15-minute conversations,
Dr. Nina Smidt joins experts from our international network in exploring inspired and inspiring innovations for sustainable development.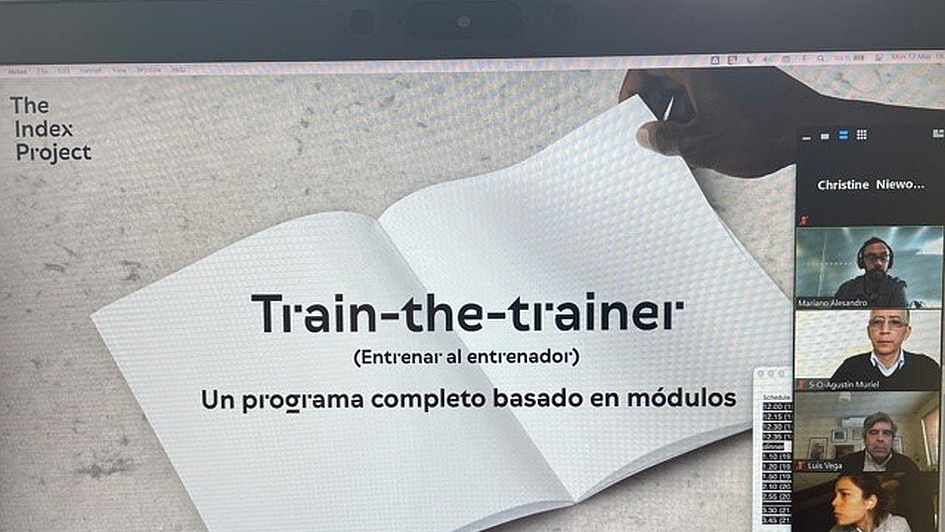 © Siemens Stiftung
Education | 26. May 2021
Design Thinking in STEM Rollout in Chile
Building a network of certified trainers in the Design Thinking method for STEM educators in Chile begins in May 2021.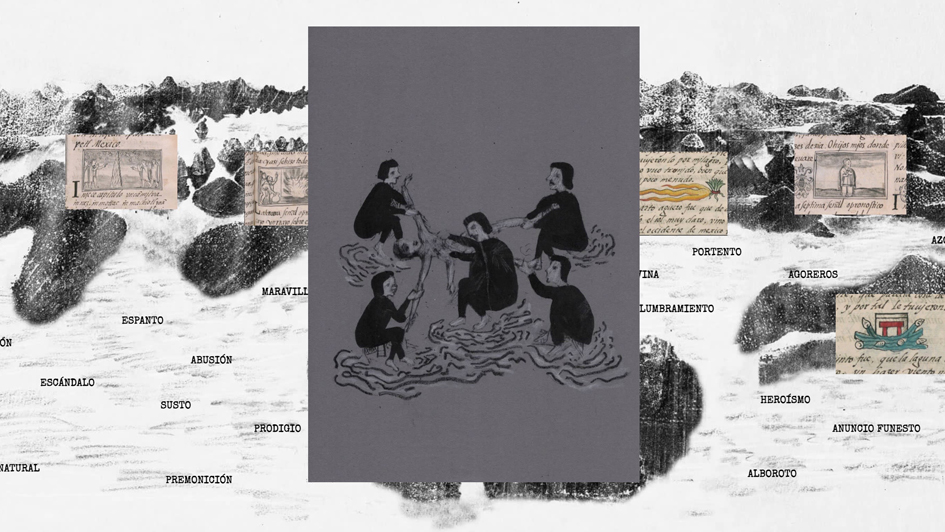 © Patricio Villarreal
Culture | 27. April 2021
Art without a place: The SITIO INESPECIFICO platform creates artistic encounters in digital spaces


Latin American artists present digital works that create artistic encounters beyond physical spaces.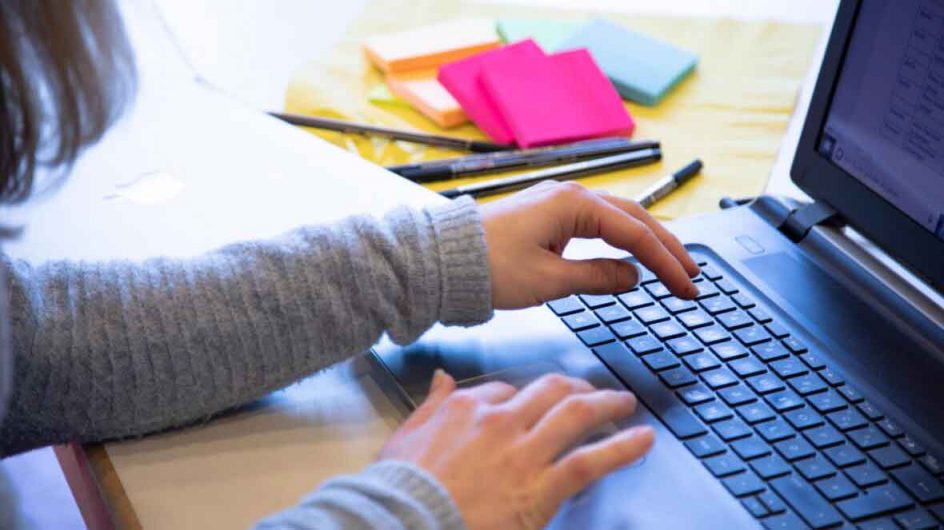 Education | 27. April 2021
Learning from and during the pandemic
In a guest post for Forum Bildung Digitalisierung (Forum Education Digitalization), our Managing Director Dr. Nina Smidt explains why education technologies can be an effective instrument for social justice.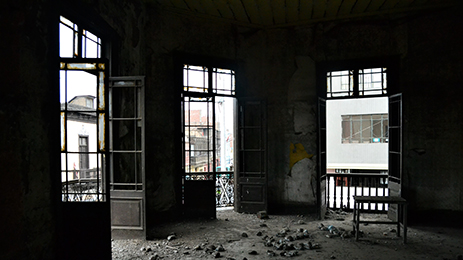 Culture | 18. March 2021
CHANGING PLACES / ESPACIOS REVELADOS in Lima: next round of digital dialogs


What is the role of art and culture in public places – during the pandemic and beyond? CHANGING PLACES provides space to explore this question.