Together for sustainable development
There are many people around the world with the courage to try something new and turn ideas for a better future into reality. At Siemens Stiftung, we want to help them – as an impact-oriented international partner.
Learn more about our engagement
Together with partners, we create and implement local and international projects that support people in Africa, Latin America, and Europe.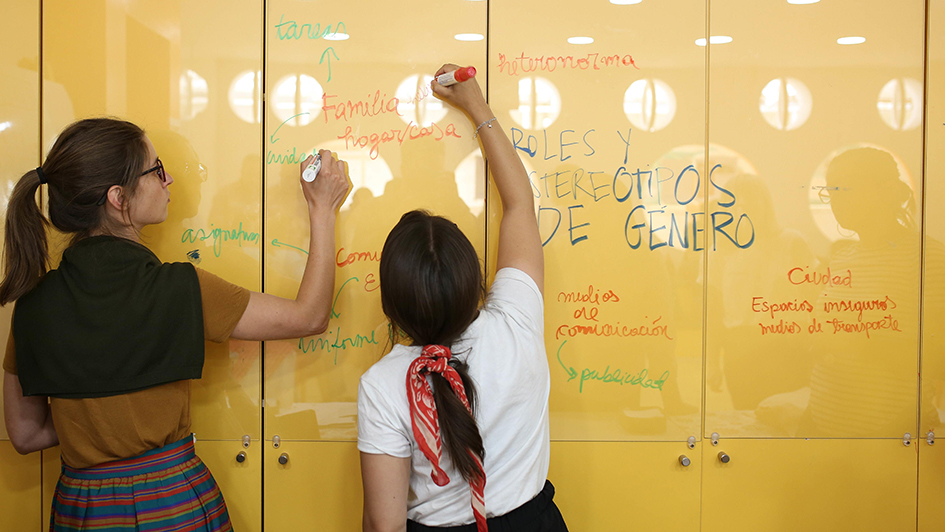 © Siemens Stiftung, Photographer: Cristobal Saaveda
Education | 03. Feb 2021
Continuation of the project Design Thinking in STEM in Mexico and Peru
We start the workshops with our partners INNOVEC and Instituto Apoyo on February 4, 2021 with a virtual seminar in Spanish.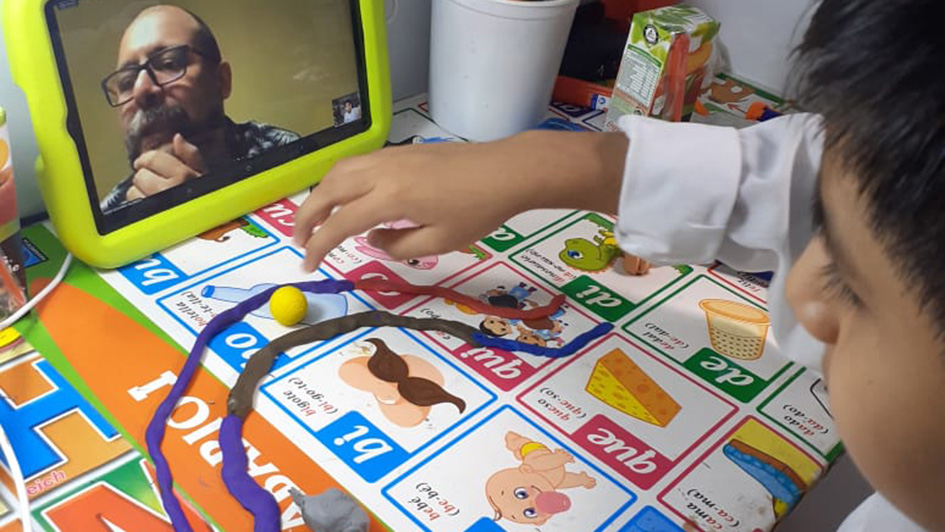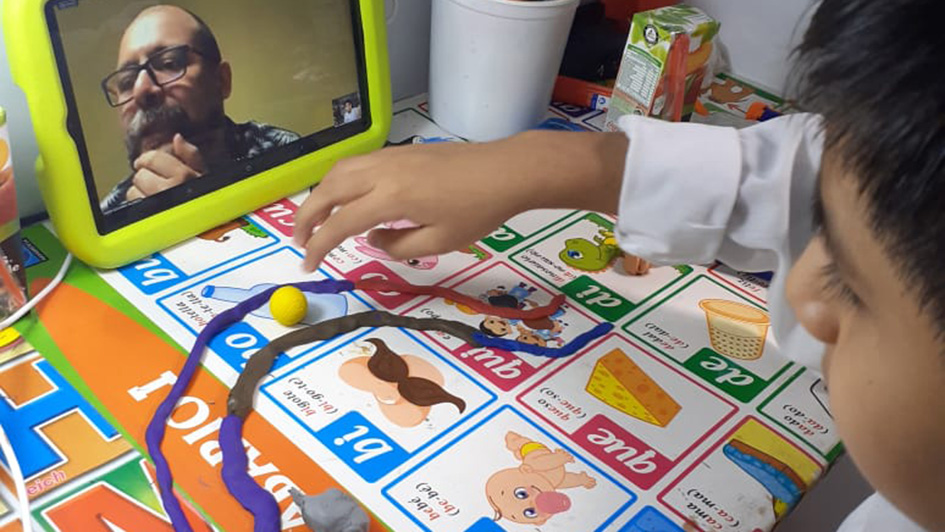 © Siemens Stiftung
Education | 14. Jan 2021
Strong in times of crisis: Initiative for STEM education in Latin America
Together with our regional and local partners, we create free digital and analogue education materials on science topics.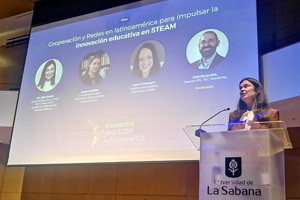 Education | 25. November 2021
A cross-national agenda for Latin America's STEM education
At the first network meeting of Red STEM Latinoamérica in Bogotá, members defined joint standards to advance educational goals across borders.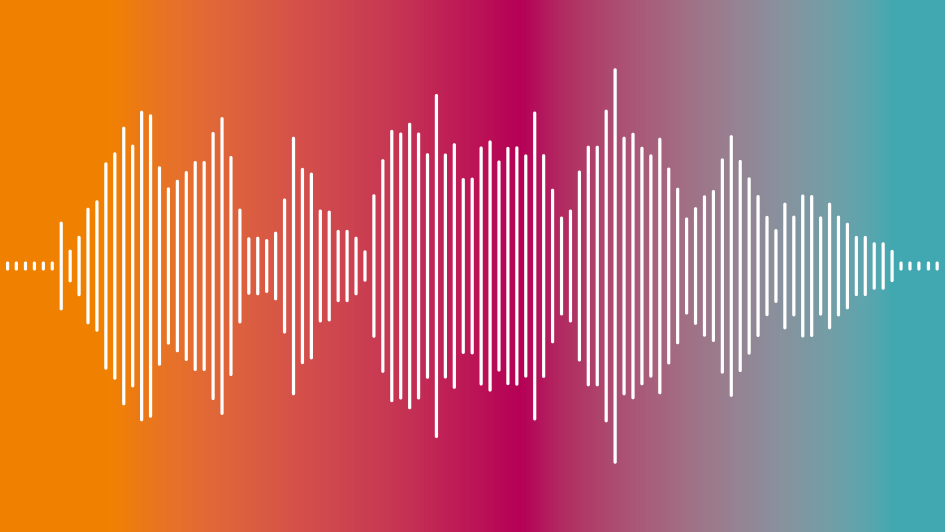 General | 18. November 2021
Courage & Innovation – Podcast on design thinking
Liza Chong is CEO at the Danish nonprofit organization The Index Project and has been working with design thinking in the startup and education sectors for years.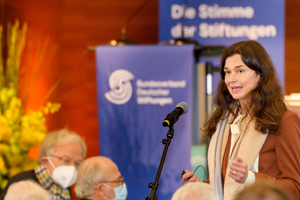 © David Ausserhofer
General | 15. November 2021
Bundesverband Deutscher Stiftungen: Dr. Nina Smidt elected to the advisory board
At the general meeting of the Bundesverband Deutscher Stiftungen on November 11,
Dr. Nina Smidt was elected to the advisory board, which now has 17 members.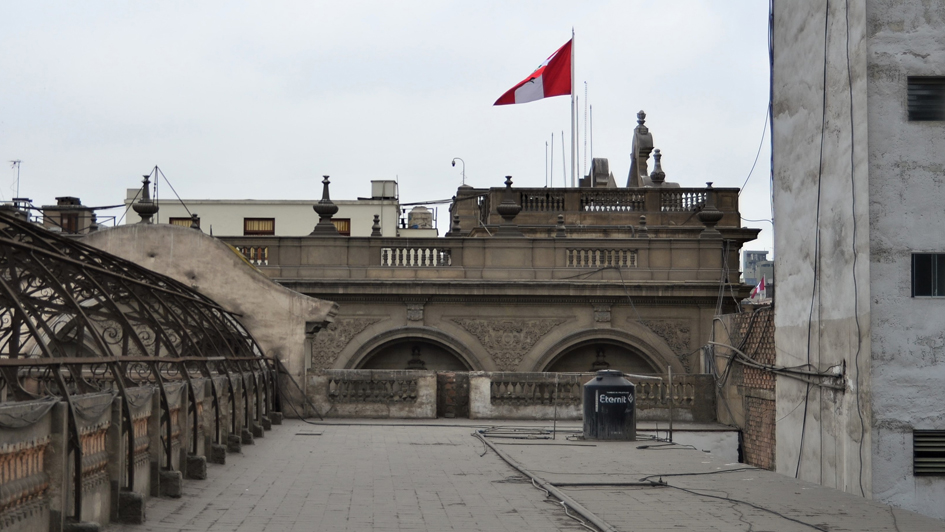 © Javier Vera Cubas
Culture | 12. November 2021
Lima's public spaces reclaimed by art

CHANGING PLACES/ESPACIOS REVELADOS, a five-month series of artistic interventions in public spaces, will launch in Lima on November 12, 2021.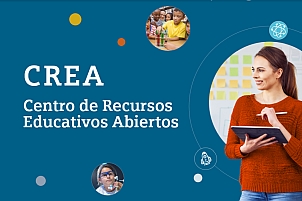 Education | 12. November 2021
New education portal for Latin America
CREA, our new media portal for Spanish-language STEM lessons, launches 1,300 materials under open license.