Together for sustainable development
There are many people around the world with the courage to try something new and turn ideas for a better future into reality. At Siemens Stiftung, we want to help them – as an impact-oriented international partner.
Learn more about our engagement
Together with partners, we create and implement local and international projects that support people in Africa, Latin America, and Europe.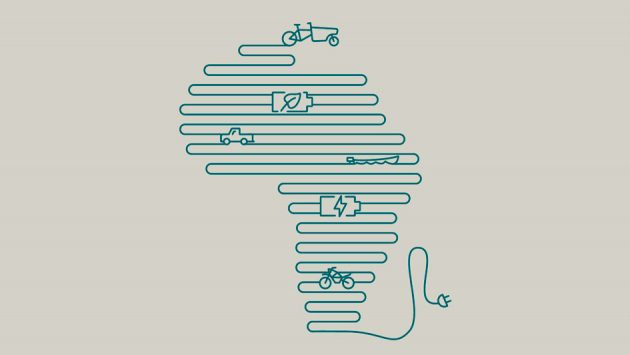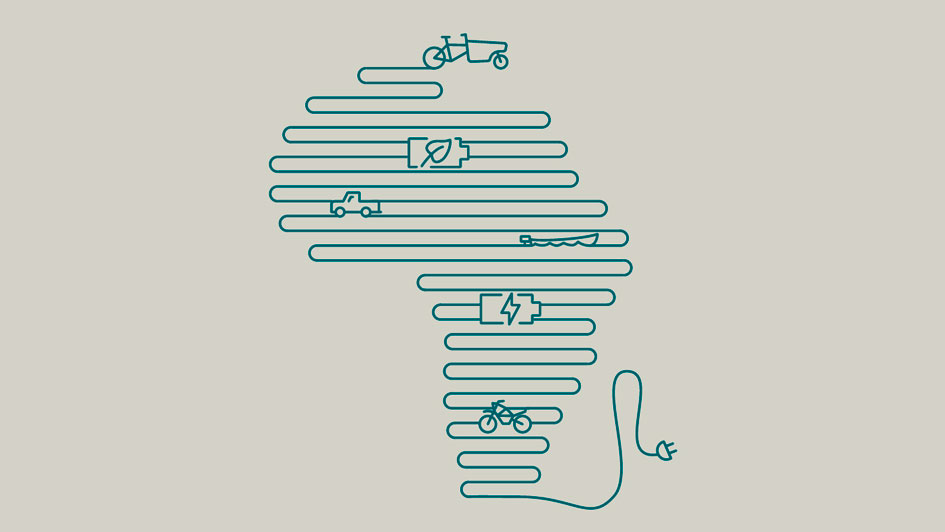 Africa's local electromobility scene is on the rise and contains enormous potential for sustainable economic and social development A growing population, rampant urbanization, and insufficient
Press release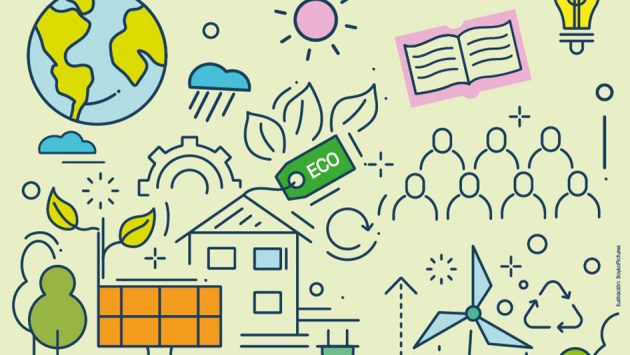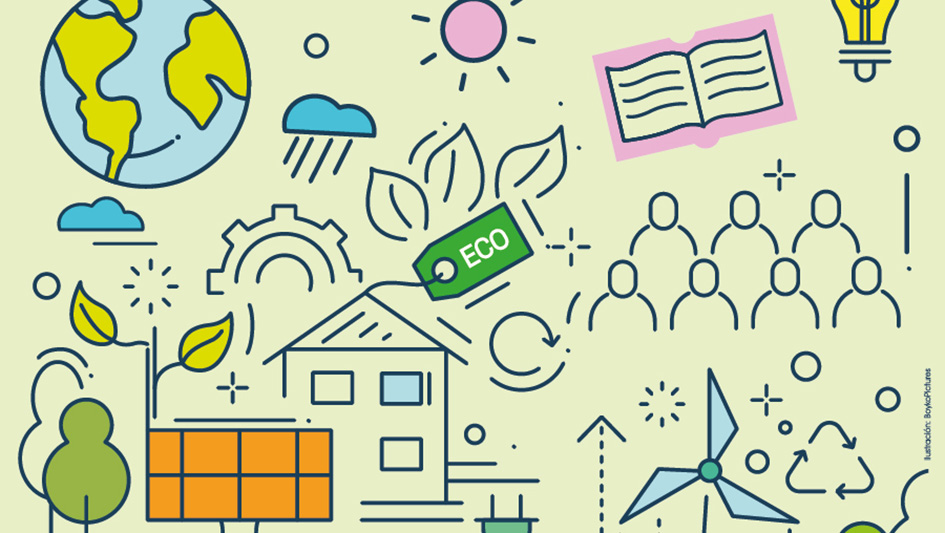 Climate Action begins with a strong education For the second year in a row, the International Conference for Education on Climate Change has strengthened networks for climate action and promoted STEM education as a powerful tool for facing global
News