Together for sustainable development
There are many people around the world with the courage to try something new and turn ideas for a better future into reality. At Siemens Stiftung, we want to help them – as an impact-oriented international partner.
Learn more about our engagement
Together with partners, we create and implement local and international projects that support people in Africa, Latin America, and Europe.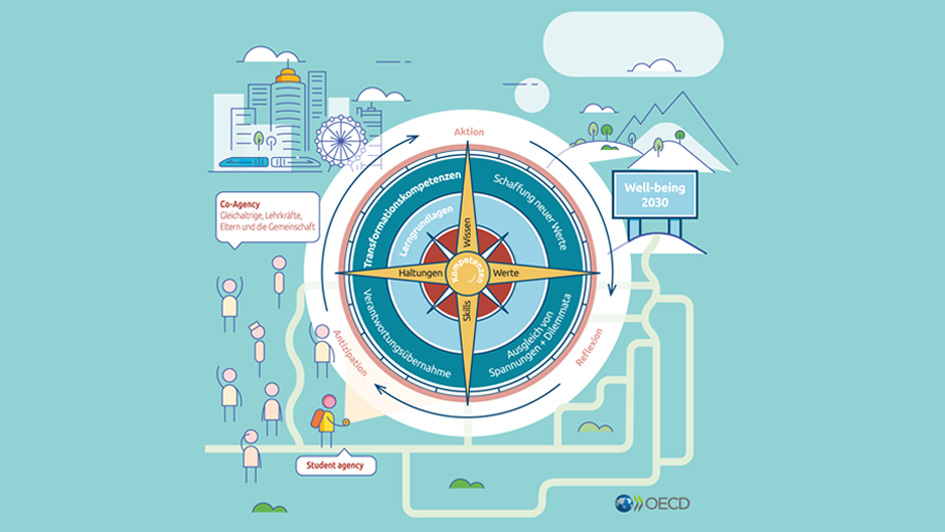 © OECD
Education | 16. September 2020
OECD Learning Compass 2030: Framework for the future of education
What skills do students need in an interconnected world? The OECD Learning Compass 2030 framework for learning is now available in German.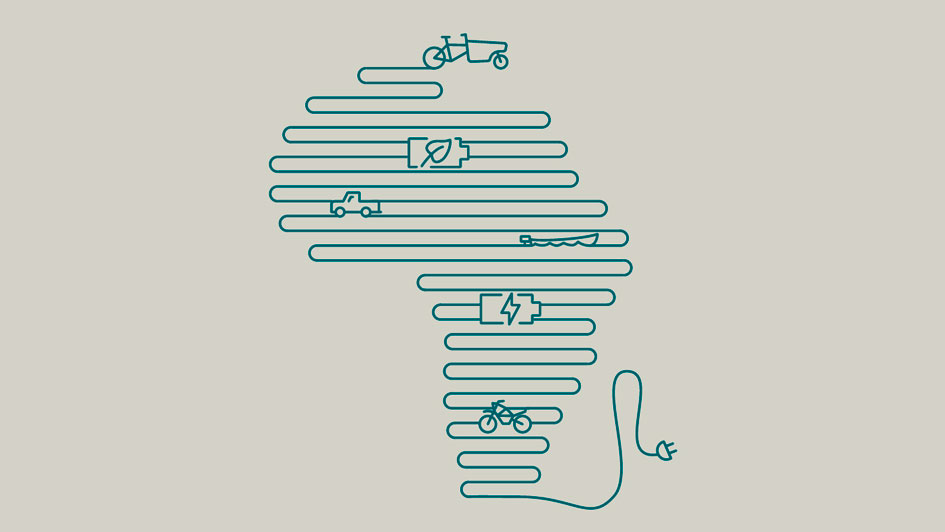 © Siemens Stiftung
Development Cooperation | 8. July 2020
New booklet: E-Mobility Solutions for Sub-Saharan Africa
Africa's local electromobility scene is on the rise and contains enormous potential. The new booklet from the Siemens Stiftung provides insights into the sector.