Together for sustainable development
There are many people around the world with the courage to try something new and turn ideas for a better future into reality. At Siemens Stiftung, we want to help them – as an impact-oriented international partner.
Learn more about our engagement
Together with partners, we create and implement local and international projects that support people in Africa, Latin America, and Europe.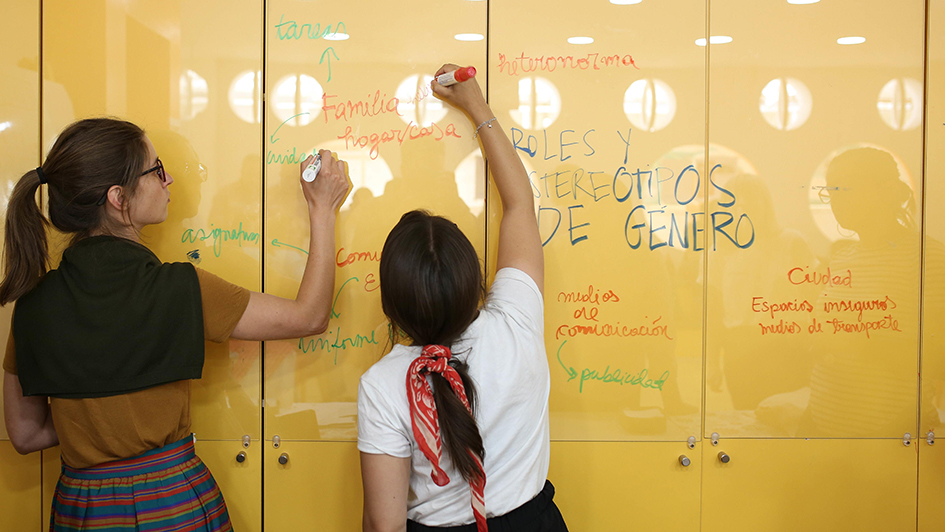 © Siemens Stiftung, Photographer: Cristobal Saaveda
Education | 03. Feb 2021
Continuation of the project Design Thinking in STEM in Mexico and Peru
We start the workshops with our partners INNOVEC and Instituto Apoyo on February 4, 2021 with a virtual seminar in Spanish.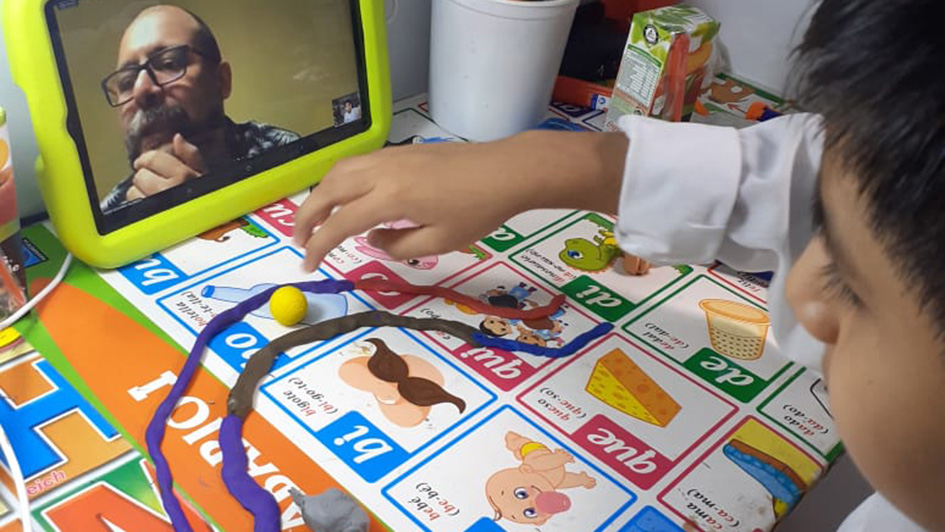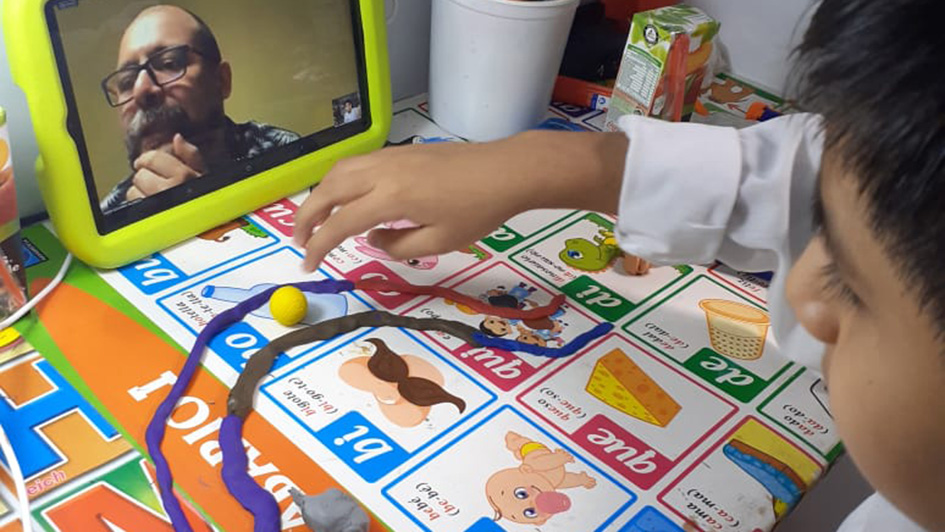 © Siemens Stiftung
Education | 14. Jan 2021
Strong in times of crisis: Initiative for STEM education in Latin America
Together with our regional and local partners, we create free digital and analogue education materials on science topics.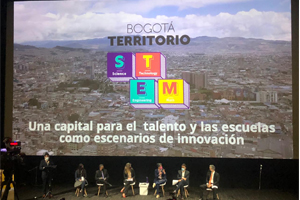 Education | 29. July 2021
Education in transition: Bogotá declares itself a
STEM region
Siemens Stiftung supported the establishment of the Bogotá Territorio STEM, with the aim of creating a diverse offer for STEM education together with renowned partner organisations.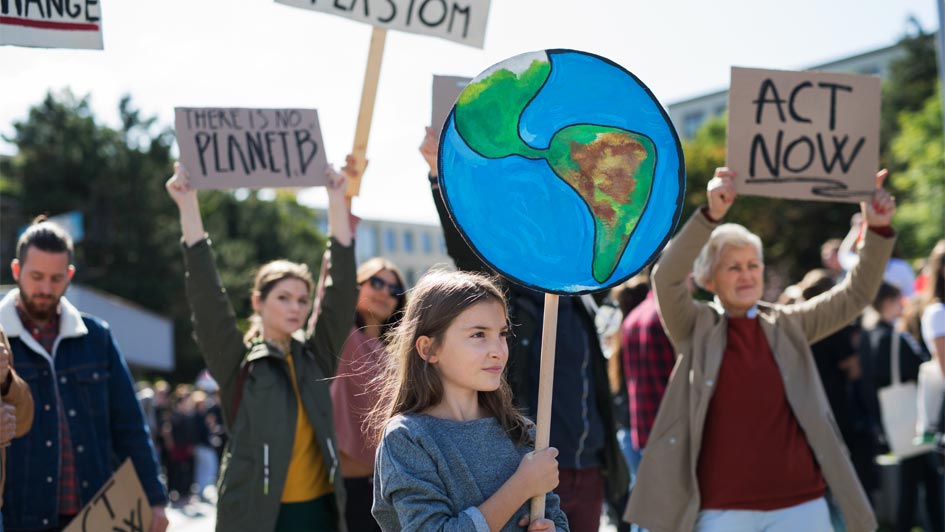 © Canva Pro, Photographer: halfpoint
Education | 22. July 2021
3rd International Conference on Education for Climate Change defines goals
The use of new educational methods, cross-sectoral cooperation and the expansion of networks were noted as measures to tackle the climate crisis.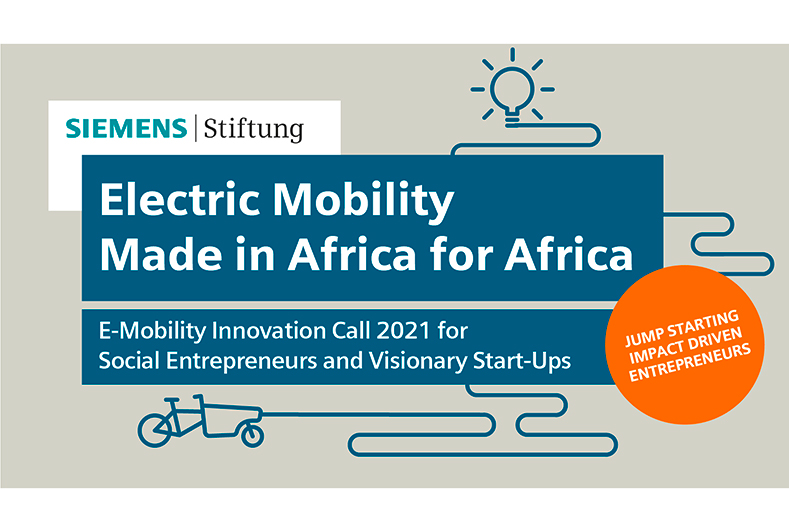 Development Cooperation | 13. July 2021
Five African start-ups receive Innovation Award for e-mobility solutions
In Siemens Stiftung's first competition in the field of electric mobility, five African social enterprises will receive prize money ranging from €10,000 to €50,000.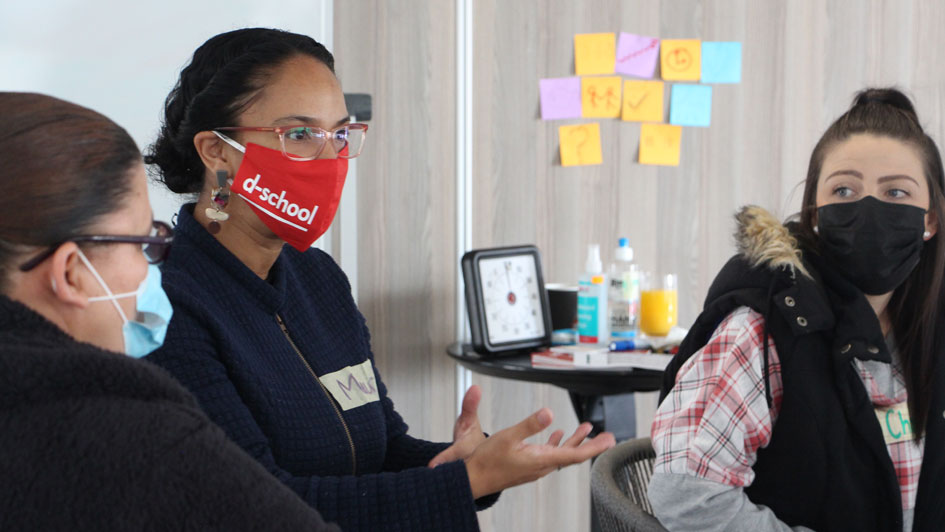 © HPI School of Design Thinking at the UCT (d-school), Photographer: Yazeed Kamaldien
Education | 12. July 2021
Design Thinking in STEM: Cooperation with the HPI d-school in South Africa
The HPI School of Design Thinking at the University of Cape Town will provide training to educators in the design thinking method and for facing the SDGs.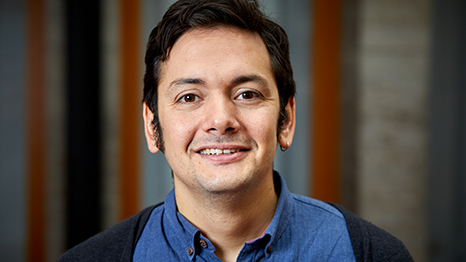 © Siemens Stiftung und Stiftung Haus der kleinen Forscher, Photographer: René Arnold
Education | 1. July 2021
Better education opportunities around the globe with STEM
Get to know four inspiring people who work with us around the world, sharing what moves and motivates them, and how they came to be involved in STEM education in their countries.