How can culture open up new perspectives?
How can culture open up new perspectives?
Societies are becoming increasingly polarized, although they need to foster communication and cooperation. Since art has repeatedly motivated us to work along the fault lines of society, we firmly believe that confident cultural scenes have a decisive influence on sustainable development. Artists create spaces and spark debates in which a society communicates about itself and its future. This is why we stand up for art that experiments and forges links. Together with our partners, we try out new forms of community and make people curious about how art follows its own rules.
Living together in a world that embraces diversity is one of the major challenges and opportunities of our times. Art offers changes of perspective that allow us as a community to think in new ways.
1/10
Our cultural projects and initiatives bring people together and connect artists beyond national borders.
2/10
© Siemens Stiftung, Photographer: Benjamín Matte
Music In Africa is creating a network of musicians in Africa and around the world and giving them the chance to share their experiences, learn from one another, and bring their music to a new audience.
3/10
© Music In Africa Foundation, Photographer: Susanne Loon
Interested visitors to the musicinafrica.net online platform will find quality-reviewed information on the African music scene, news stories, and free music and videos to stream.
4/10
© Music In Africa Foundation
Through artistic interventions, the CHANGING PLACES / ESPACIOS REVELADOS series is opening up new perspectives on coexistence in the age of globalization in Latin American cities.
5/10
How is the pandemic changing us? The interventions give expression to contradictions, collective fears, desires, and memories and put them up for debate.
6/10
In the SITIO INESPECIFICO online project, artists grappled with the question of imaginary spaces that facilitate encounters with the audience in a time of lockdowns.
7/10
Journal Rappé: African musicians use catchy beats and short video clips to put their own spin on news stories about subjects from emigration to environmental protection to COVID-19.
8/10
Workshops, academies, and conferences impart knowledge and provide inspiration for new productions.
9/10
The artworks created in the process shake us up in their own unique way and provide a tangible clue as to how community solidarity can be actively embraced.
10/10
© Siemens Stiftung, Photographer: Felipe Moreno
Social cohesion: promoting a stronger community spirit

Art creates an experience of participation and belonging along lines of social conflict. Cultural projects and initiatives that we launch together with local partners raise awareness of community spirit in societies that are drifting apart.
Cultural diversity: promoting sensitivity toward social exclusion

An open society requires people to be mindful and accept diversity. With gender equality projects and interactive artworks, we are opening the door to art that makes diversity a tangible experience and gives society the space to address its polyphonic nature in a playful way and without shirking controversy.
Sustainable creation of art: promoting sustainability across the board

We all need to act with sustainability in mind, but the journey there will be a long one. Our cultural initiatives tackle the question of what is standing in the way of sustainable behavior, in both society and art. This work is enabling us to strengthen art's role as an agent of sustainable action.
We perceive our cultural work as transnational learning communities and are committed to co-creation and networking across borders. This includes promoting dialog and collaboration between different cultural scenes with artistic interventions in cities and online as well as platforms for shared learning and working. In Africa, our focus is on music, while the emphasis is on performing arts in Latin America.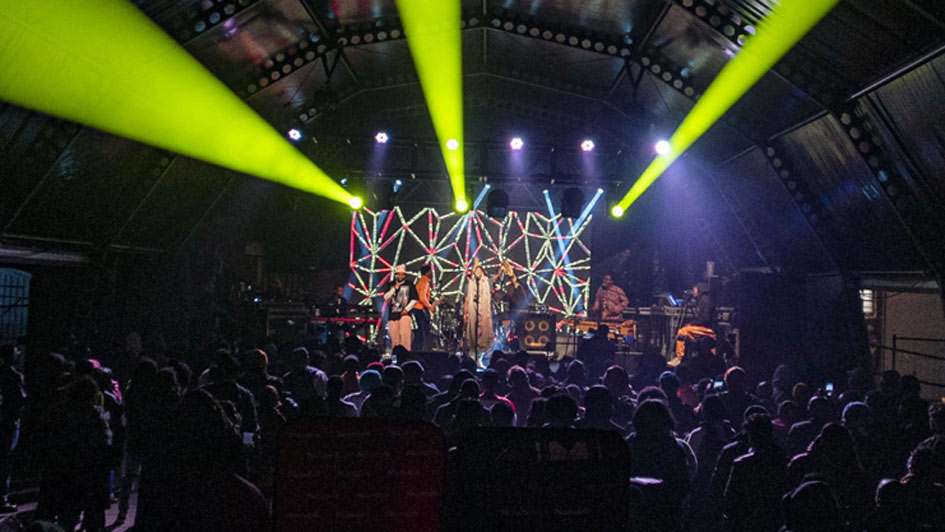 Arts & Cultur | 28 October 2022
Strong program at the pan-African music conference ACCES
From November 24-26, the Music In Africa Conference or Collaborations, Exchange and Showcases will take place for the fifth time. The 2022 program features presentations, panel discussions, live performances, workshops, networking activities, exhibitions and awards.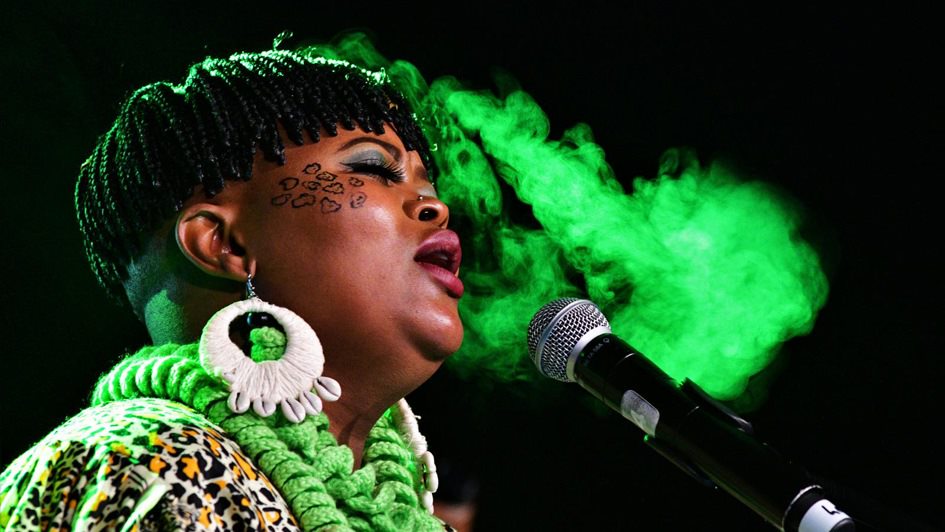 Arts & Cultur | 23. May 2022
Comprehensive report on revenue streams of music creators in South Africa
As the first report of its kind, 'Revenue Streams for Music Creators in South Africa 2022' provides detailed insights into the sources of income of South African musicians. 
Background stories & interviews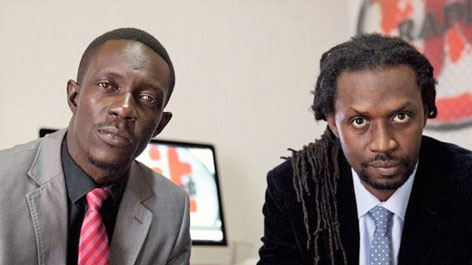 "Journal Rappé:" Social criticism wrapped in hip-hop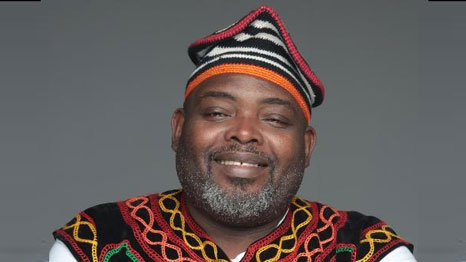 Arts & Cultur | January 2020
How Music In Africa is changing the music landscape
After launching in 2013, the Music In Africa Foundation and its musicinafrica.net online portal have become permanent parts of African music. An interview with Aisha Deme (Senegal) and Serge Maboma (Cameroon).
The Music In Africa platform unites the creative potential of all 54 African countries, providing detailed information on the music scene across the whole continent, numerous networking and training opportunities, and free music and videos to stream.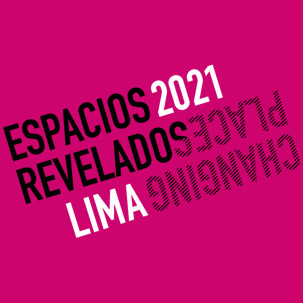 CHANGING PLACES / ESPACIOS REVELADOS Lima, Peru
Artists are illustrating new perspectives in unused spaces in the city of Lima and are asking how, particularly in the age of pandemic-induced contact restrictions, art is capable of creating a shared public space. New artworks are being produced every month between November 2021 and March 2022. 
Amid pandemic lockdowns, how can art find its place in imagined spaces? On the online platform SITIO INESPECIFICO (Unspecified Place), Latin American artists present digital works that open the door to artistic encounters beyond physical spaces.
Managing Director of Siemens Stiftung / Head of Culture