Here you'll find an archive of all our press releases, news articles, and background reports. In addition, videos, photos, and some of our other publications provide you with deeper insights into our foundation's work.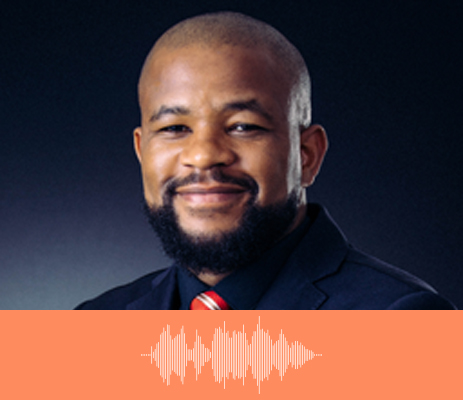 Courage & Innovation – Podcast on Music In Africa
Eddie Hatitye (Music In Africa) talks about the music sector in Africa, income streams for African music professionals and the opportunities of digitization.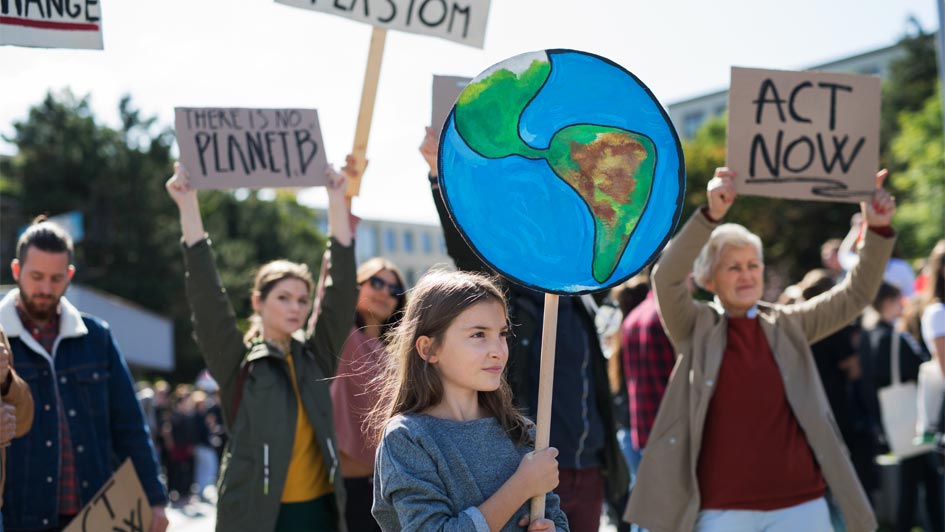 Education | 22. July 2021

Measures to address the climate crisis: 3rd International Conference on Education for Climate Change defines goals
The use of new educational methods, cross-sectoral cooperation and the expansion of networks were set in a joint declaration.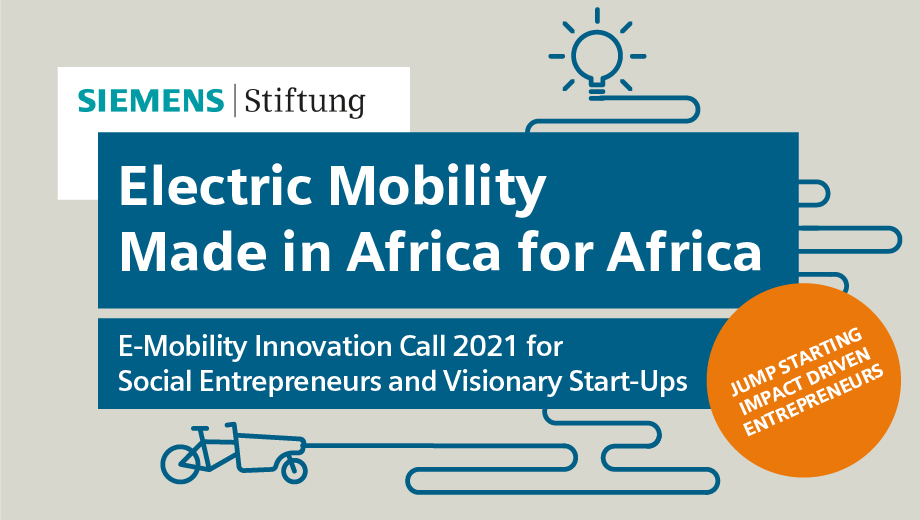 Development Cooperation | 13. July 2021

Five African start-ups receive Innovation Award for e-mobility solutions
In Siemens Stiftung's first competition in the field of electric mobility, five African social enterprises will receive prize money ranging from €10,000 to €50,000 in order to further develop their products, expand their services and establish them on the market.
Courage & Innovation – Siemens Stiftung's new podcast
Dr. Nina Smidt hosts experts from our international network for 15-minute conversations about inspired and inspiring innovations for sustainable development. Would you like the latest news, contributions to discussions or insights into our on-site project work? Follow us on social media:
Background stories & interviews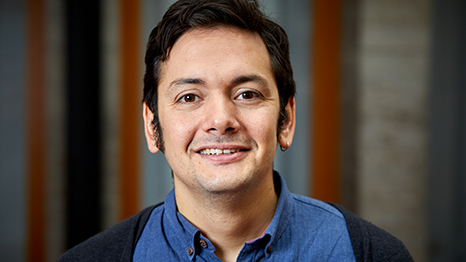 Better education opportunities around the globe with STEM
Four inspiring people who work with us around the world, share what moves and motivates them, and how they came to be involved in STEM education in their countries.
Development Cooperation | December 2020

Environmental Impact of E-Mobility in the Lake Victoria Region, Western Kenya
Education | November 2020
Climate Change Education in Latin America
This brochure reflects the joint commitment of Siemens Stiftung and its partner organizations and includes best-practice approaches in STEM and climate change education.
Development Cooperation | October 2020

Social Enterprises as Job Creators in Africa
The comprehensive study by Siemens Stiftung and GIZ examines how social entrepreneurship can create jobs in 12 African countries between 2020 and 2030. Study – Part I: Main Report.