Here you'll find an archive of all our press releases, news articles, and background reports. In addition, videos, photos, and some of our other publications provide you with deeper insights into our foundation's work.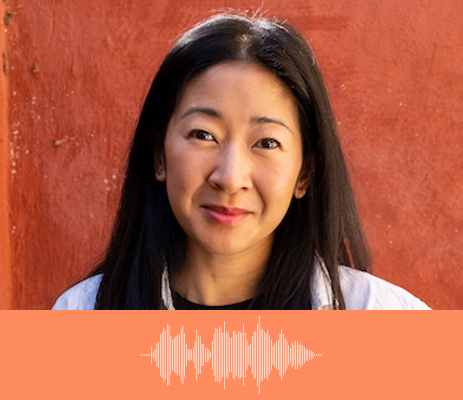 Courage & Innovation – Podcast on design thinking
Liza Chong is CEO at the Danish nonprofit organization The Index Project and has been working with design thinking in the startup and education sectors for years.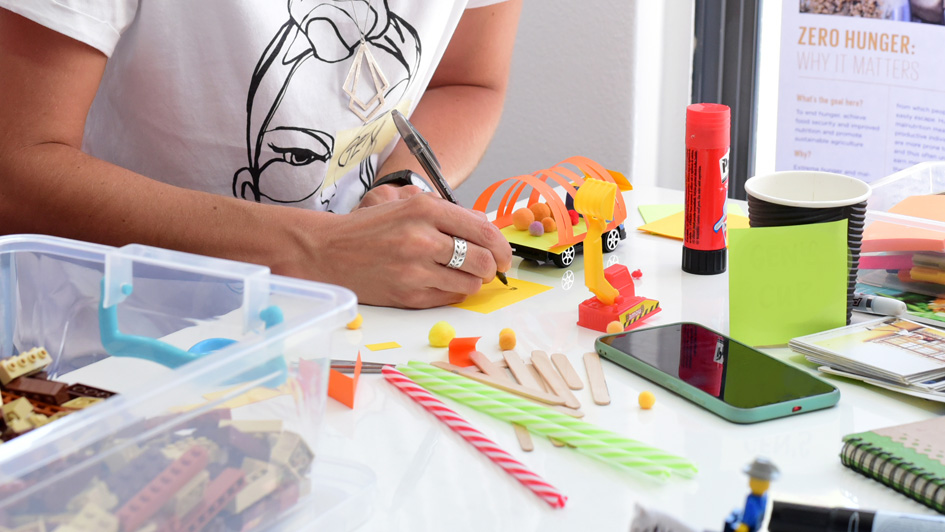 Education | 16. December 2021
Design Thinking in STEM gets underway in Germany
The progressive approach to education is already in use in Africa and Latin America. In cooperation with the HPI School of Design Thinking in Potsdam, it is now being adapted to local education systems.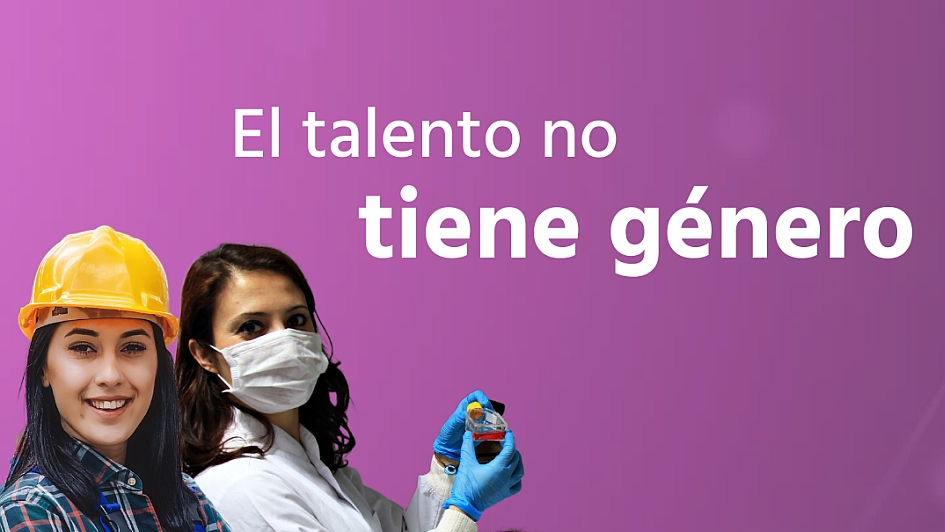 Education | 14. December 2021
Mexico: How women and girls can enjoy equal access to STEM education
The final declaration of the National STEM Congress 2021 in Mexico "From talking to action" has been published. In focus: the access of girls and women to high-quality STEM education.
Courage & Innovation – Siemens Stiftung's new podcast
Dr. Nina Smidt hosts experts from our international network for 15-minute conversations about inspired and inspiring innovations for sustainable development. Would you like the latest news, contributions to discussions or insights into our on-site project work? Follow us on social media:
Background stories & interviews
Education | 27. October 2021

Science with a pink rabbit
Teaching in a completely different way! Facundo Mercado Sandoval and his fictional persona Facu bring STEM education to preschool and elementary school children in Chilean Patagonia – until close to Antarctica.
Development Cooperation | December 2020

Environmental Impact of E-Mobility in the Lake Victoria Region, Western Kenya
Education | November 2020
Climate Change Education in Latin America
This brochure reflects the joint commitment of Siemens Stiftung and its partner organizations and includes best-practice approaches in STEM and climate change education.
Development Cooperation | October 2020

Social Enterprises as Job Creators in Africa
The comprehensive study by Siemens Stiftung and GIZ examines how social entrepreneurship can create jobs in 12 African countries between 2020 and 2030. Study – Part I: Main Report.