Here you'll find an archive of all our press releases, news articles, and background reports. In addition, videos, photos, and some of our other publications provide you with deeper insights into our foundation's work.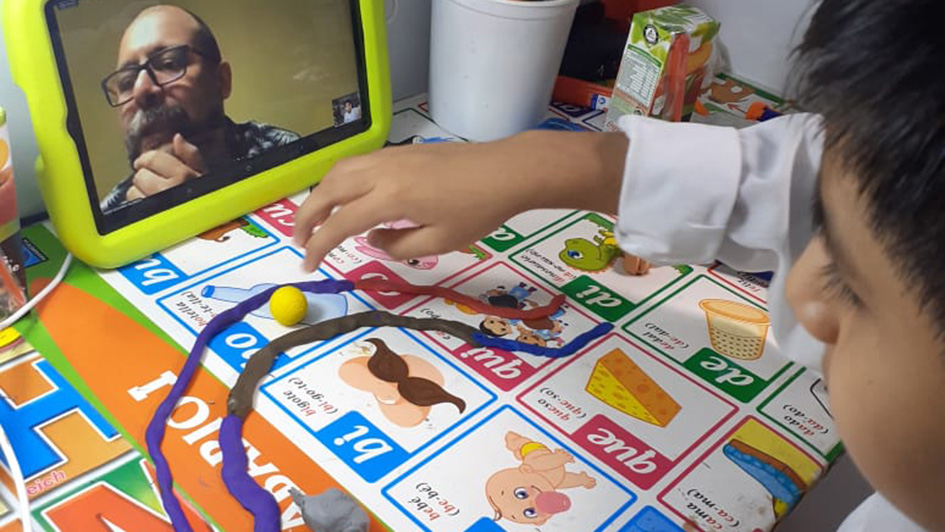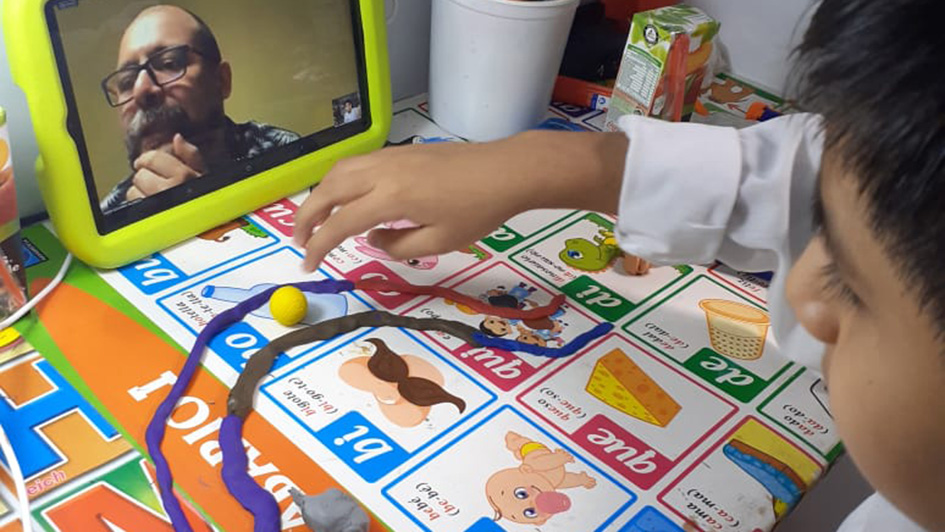 Press release | Education | 14. January 2021
Stronger together in times of crisis: Expansive initiative for STEM education in Latin America
Siemens Stiftung has joined regional partners on a project for teachers and students in Latin America that develops digital and analogue education materials on STEM subjects …
Background Stories & Interviews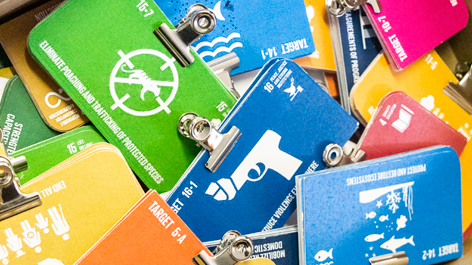 Background Story | Education | 06 July 2020

Sustainable by design: pursuing the SDGs through design thinking
Design thinking is a methodology for human-centered design and problem solving that has found a foothold in several areas of society: technology and innovation, business, service delivery, and urban planning.