Here you'll find an archive of all our press releases, news articles, and background reports. In addition, videos, photos, and some of our other publications provide you with deeper insights into our foundation's work.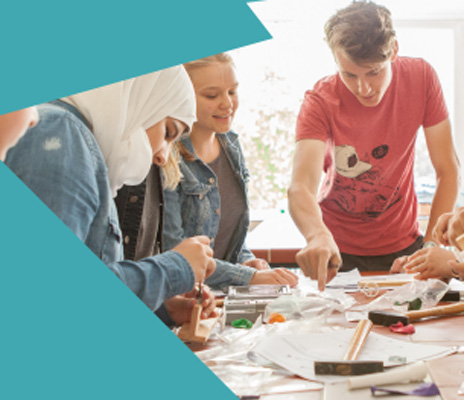 STEAM Hub Siemensstadt Square launches in Berlin
Siemens Stiftung's new STEAM Hub will offer space for young people to learn and design together in Berlin's new district Siemensstadt Square. As a Think and Do Tank, the STEAM Hub will facilitate a transfer of knowledge between local and global educational practice.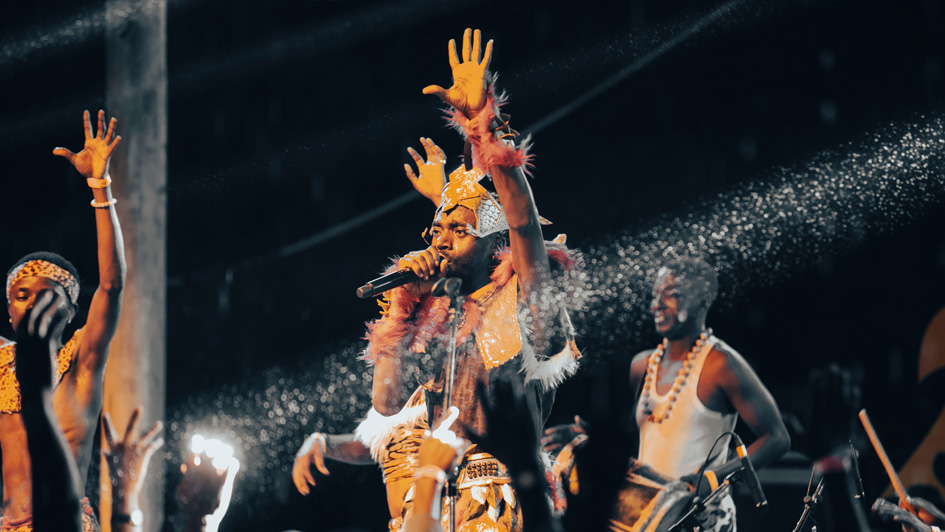 Press release | Arts & Culture | 22 March 2023

Music In Africa celebrates 10 years – African Music Days Munich at Muffatwerk, May 24 and 25, 2023
Eight bands from eight African countries can be seen on the Muffatwerk stages on May 24 and 25, 2023, in Munich. From Afrobeat, hip-hop, futuristic punk to brand new sounds and African mysticism, everything is represented at this festival.
News | Education | 14 March 2023

Five years of Forum Education Digitalization
On March 15th, Forum Bildung Digitalisierung held a "parliamentary evening" in Berlin to celebrate its fifth anniversary under the motto "How do we shape the digital educational turnaround for opportunity- and participation-oriented education in Germany?"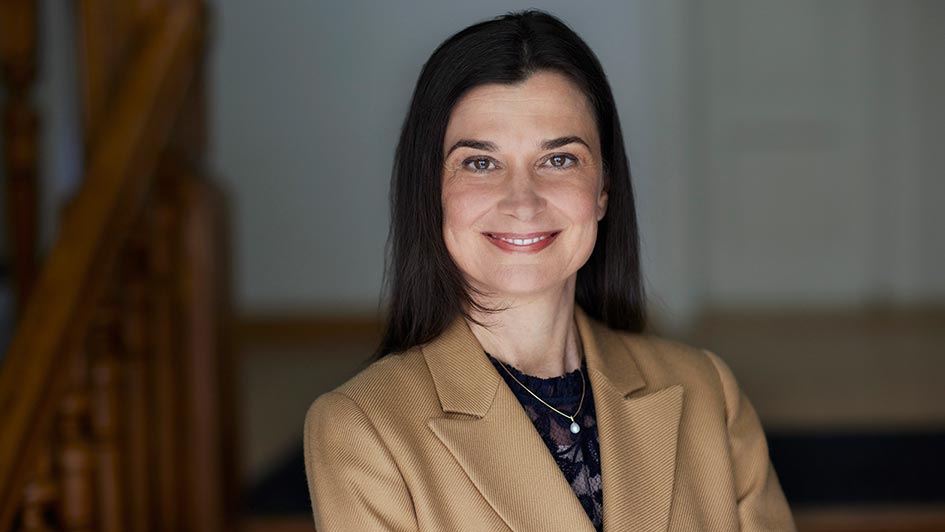 Blogpast | General | 9 March 2023
Inspiring change: Paving the way for gender equality through social entrepreneurship, music, and education
Siemens Stiftung's initiatives have been a game changer for the women beneficiaries in Africa and Latin America through projects in clean energy, music, and education, thus promoting the Sustainable Development Goals on gender equality, climate action, quality education, reduced inequalities, and partnerships for the goals.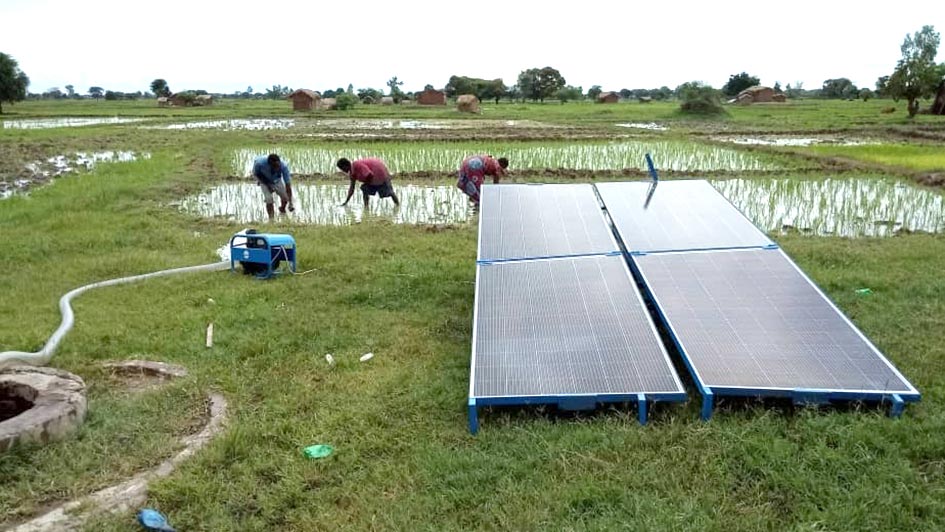 Press release | Social Entrepreneurship, Education | 22 February 2023
Boosting accessibility to affordable renewable energy in Africa: Four African SMEs selected for SESA 'Call for Entrepreneurs 2022'
Siemens Stiftung on behalf of the SESA consortium is excited to announce the winners of the "SESA Call for Entrepreneurs 2022". The open and competitive call for small and medium-sized enterprises focused on Productive Use of Energy solutions in Ghana, Malawi, Morocco, and South Africa.
Courage & Innovation – Siemens Stiftung's new podcast
Dr. Nina Smidt hosts experts from our international network for 15-minute conversations about inspired and inspiring innovations for sustainable development. Would you like the latest news, contributions to discussions or insights into our on-site project work? Follow us on social media:
Background stories & interviews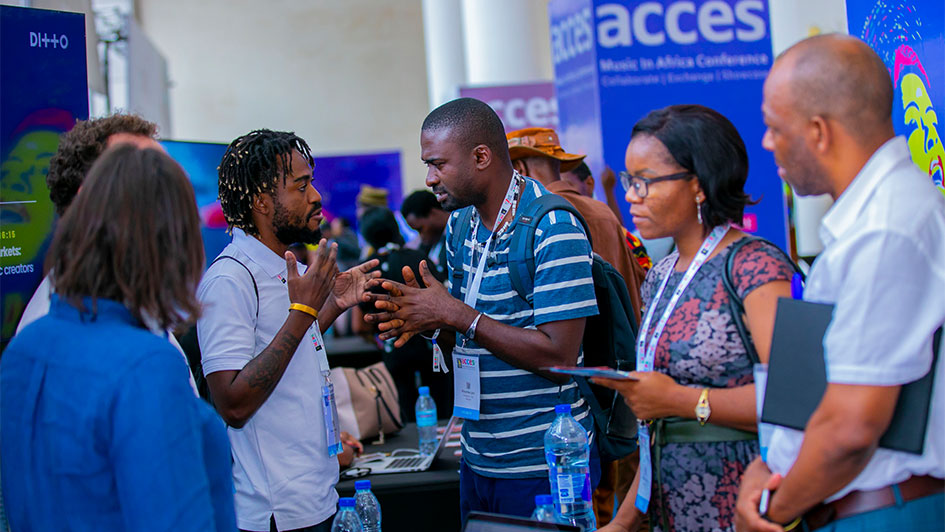 Arts & Culture I 06 February 2023

"We're part of the DNA of African music!"
The network 'Music In Africa' has a constant beating pulse on the web. The impulse generated, however, when creative minds come together from across the continent is an issue explored by our report on the ACCES conference 2022.
Development Cooperation | December 2020

Environmental Impact of E-Mobility in the Lake Victoria Region, Western Kenya
Education | November 2020
Climate Change Education in Latin America
This brochure reflects the joint commitment of Siemens Stiftung and its partner organizations and includes best-practice approaches in STEM and climate change education.
Development Cooperation | October 2020

Social Enterprises as Job Creators in Africa
The comprehensive study by Siemens Stiftung and GIZ examines how social entrepreneurship can create jobs in 12 African countries between 2020 and 2030. Study – Part I: Main Report.