Here you'll find an archive of all our press releases, news articles, and background reports. In addition, videos, photos, and some of our other publications provide you with deeper insights into our foundation's work.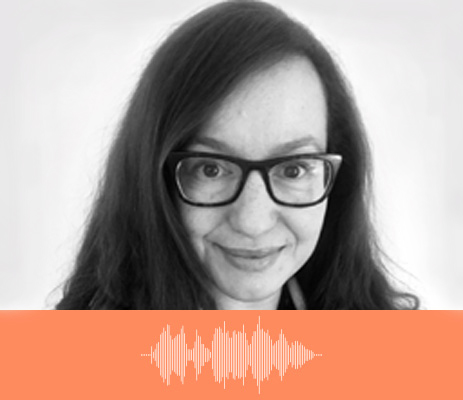 Courage & Innovation – Podcast on sustainable technologies
Iana Aranda (ASME, Engineering For Change) talks about inspiring technological solutions, the relevance of international cooperation and the sustainable impact of social enterprises.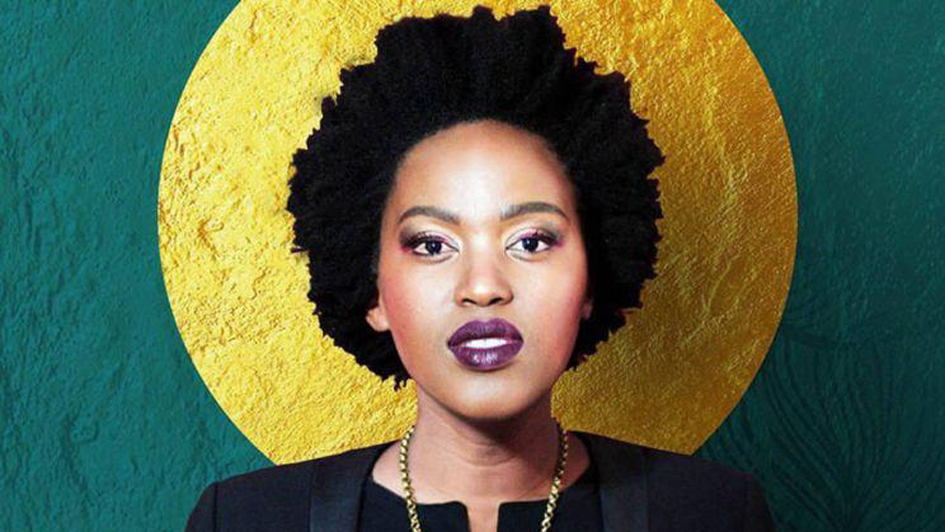 Culture | 8. October 2021

ACCES Conference in South Africa at the end of November
From November 25 to 27, 2021, the ACCES Conference will take place in Johannesburg. It is one of the most important events for the pan-African music industry with over 80 artists and 50 speakers.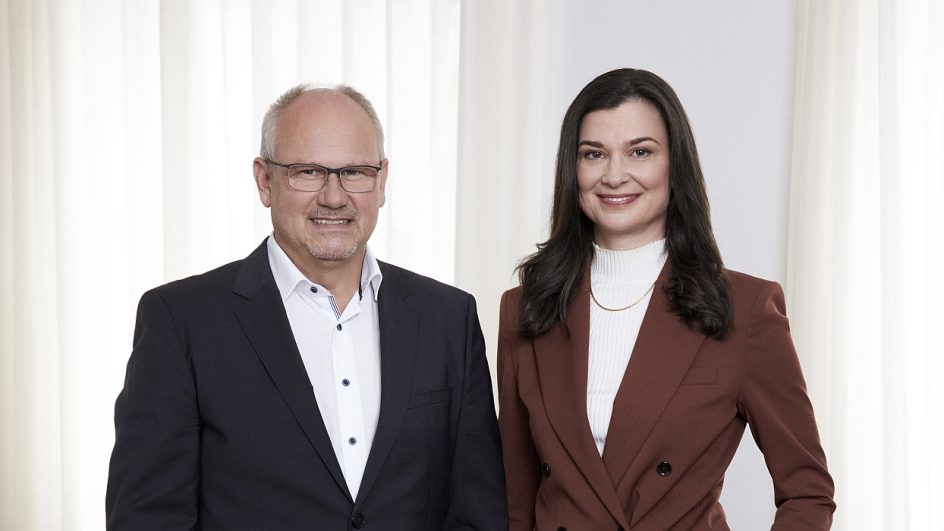 General | 1. October 2021

Dr. Nina Smidt and Klaus Grünfelder will co-head the Siemens Stiftung
From 1 October, Dr. Nina Smidt assumes full Managing Director duties at Siemens Stiftung. Klaus Grünfelder takes on a full-time position as CFO from the same date.
Courage & Innovation – Siemens Stiftung's new podcast
Dr. Nina Smidt hosts experts from our international network for 15-minute conversations about inspired and inspiring innovations for sustainable development. Would you like the latest news, contributions to discussions or insights into our on-site project work? Follow us on social media:
Background stories & interviews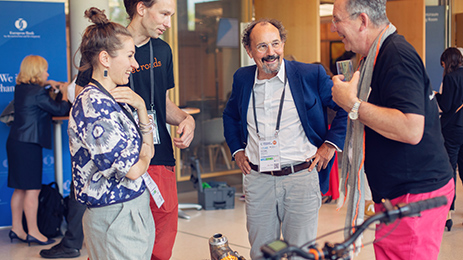 General | 1. October 2021

Thank you for nine years at Siemens Stiftung, Rolf Huber!
Rolf Huber stepped down as Managing Director at Siemens Stiftung on 30 September 2021. A tribute from our team and network partners.
Development Cooperation | December 2020

Environmental Impact of E-Mobility in the Lake Victoria Region, Western Kenya
Education | November 2020
Climate Change Education in Latin America
This brochure reflects the joint commitment of Siemens Stiftung and its partner organizations and includes best-practice approaches in STEM and climate change education.
Development Cooperation | October 2020

Social Enterprises as Job Creators in Africa
The comprehensive study by Siemens Stiftung and GIZ examines how social entrepreneurship can create jobs in 12 African countries between 2020 and 2030. Study – Part I: Main Report.