Here you'll find an archive of all our press releases, news articles, and background reports. In addition, videos, photos, and some of our other publications provide you with deeper insights into our foundation's work.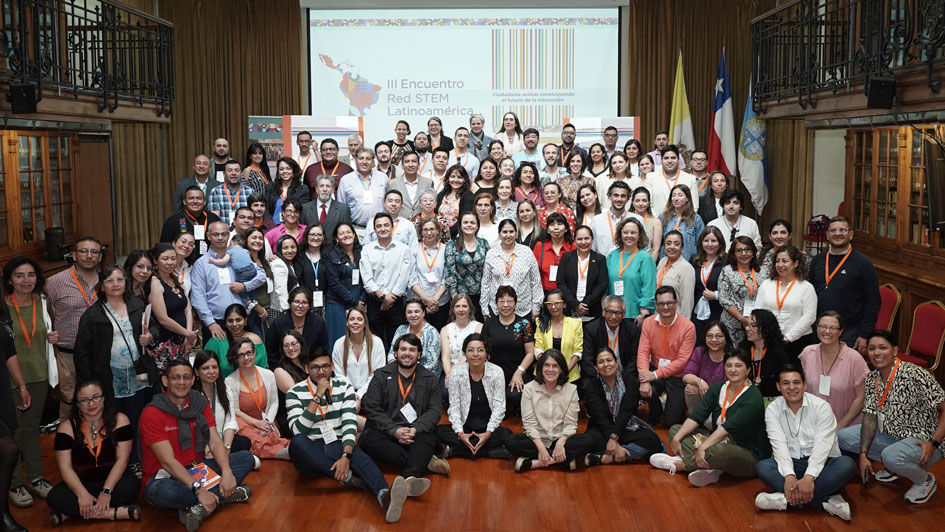 Signing of the Santiago Declaration: Red STEM Latinoamérica sets pioneering goals for 2024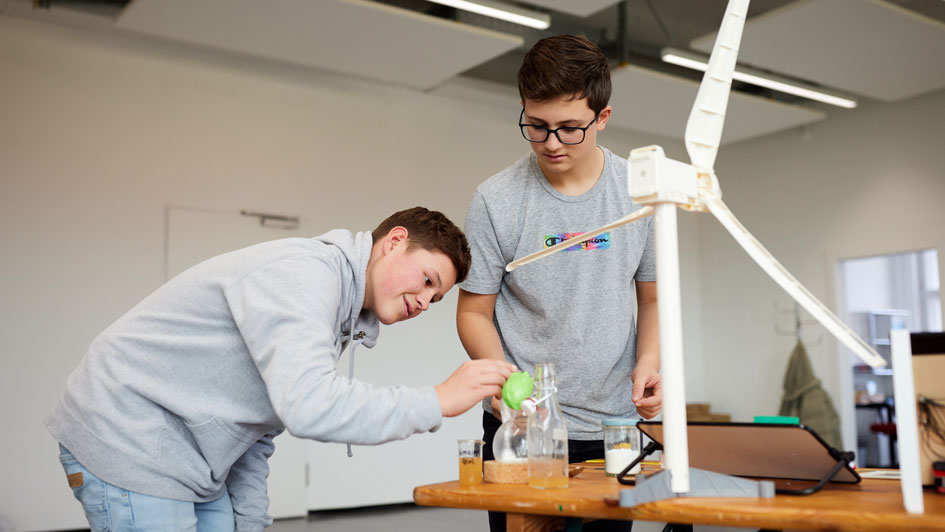 Make@thon "Energized for the future": School students receive prizes for their energy solutions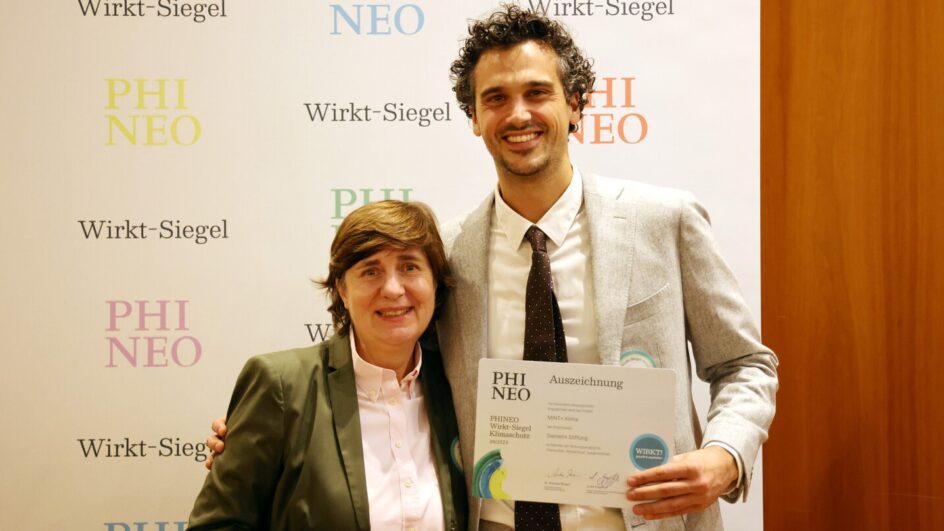 PHINEO awards the impact our STEM + Climate projects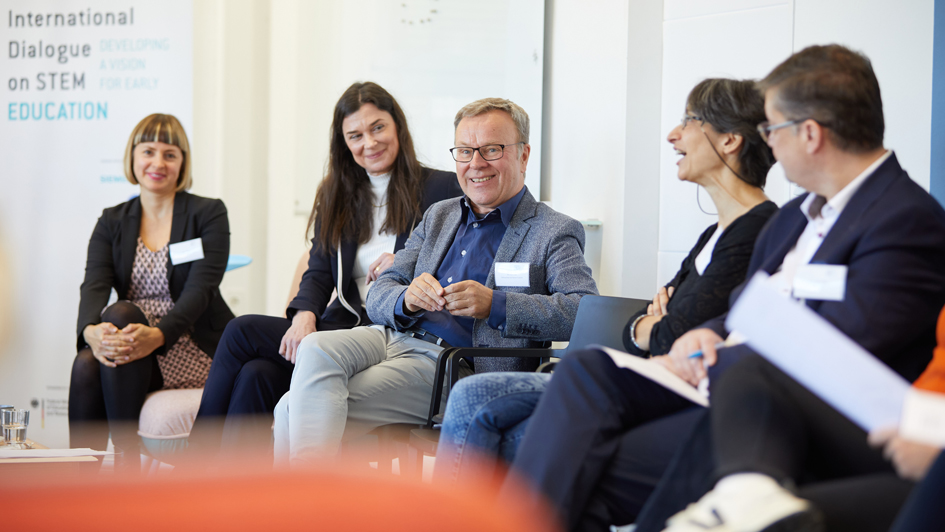 Press release | Education | xx April 2023

"Agents of change": New learning paper by International Dialogue on STEM Education
The six member organisations of the International Dialogue on STEM Education release a learning paper: "How can networks help encourage the development and professionalisation of innovative early STEM Education in a changing world?" The paper highlights the impact of networks among diverse actors and initiatives engaged in early STEM Education.
Courage & Innovation – Siemens Stiftung's new podcast
Dr. Nina Smidt hosts experts from our international network for 15-minute conversations about inspired and inspiring innovations for sustainable development. Would you like the latest news, contributions to discussions or insights into our on-site project work? Follow us on social media:
Background stories & interviews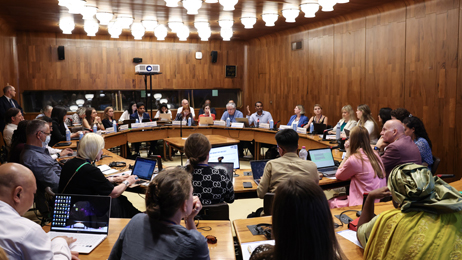 UNESCO Digital Learning Week 2023
Development Cooperation | December 2020

Environmental Impact of E-Mobility in the Lake Victoria Region, Western Kenya
Education | November 2020
Climate Change Education in Latin America
This brochure reflects the joint commitment of Siemens Stiftung and its partner organizations and includes best-practice approaches in STEM and climate change education.
Development Cooperation | October 2020

Social Enterprises as Job Creators in Africa
The comprehensive study by Siemens Stiftung and GIZ examines how social entrepreneurship can create jobs in 12 African countries between 2020 and 2030. Study – Part I: Main Report.