Here you'll find an archive of all our press releases, news articles, and background reports. In addition, videos, photos, and some of our other publications provide you with deeper insights into our foundation's work.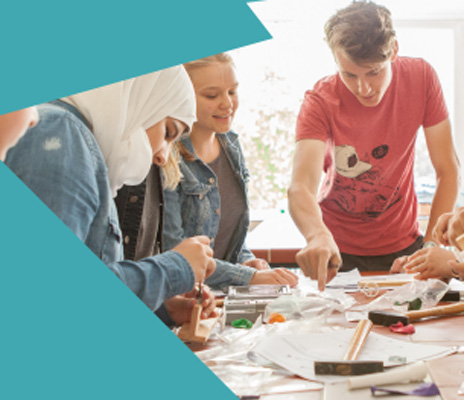 STEAM Hub Siemensstadt Square launches in Berlin
Siemens Stiftung's new STEAM Hub will offer space for young people to learn and design together in Berlin's new district Siemensstadt Square. As a Think and Do Tank, the STEAM Hub will facilitate a transfer of knowledge between local and global educational practice.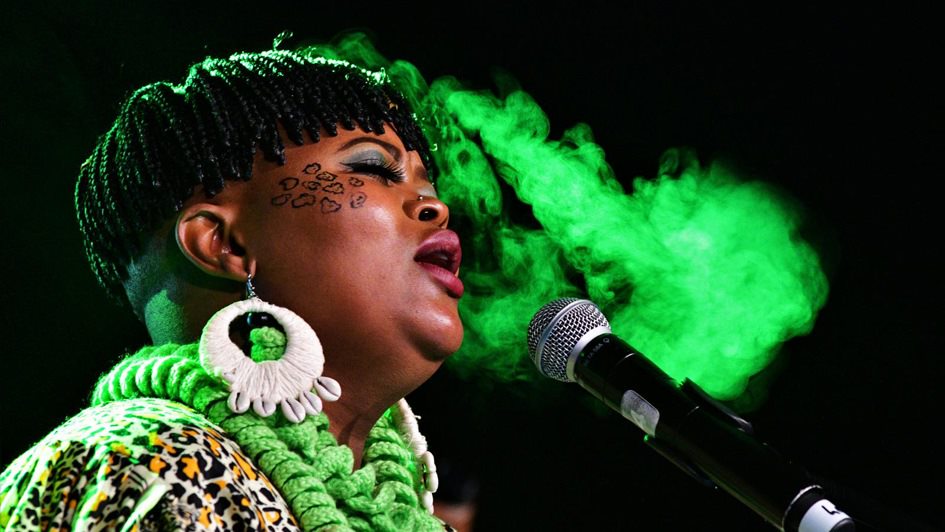 Comprehensive report on revenue streams of music creators in South Africa
As the first report of its kind, 'Revenue Streams for Music Creators in South Africa 2022' provides detailed insights into the sources of income of South African musicians.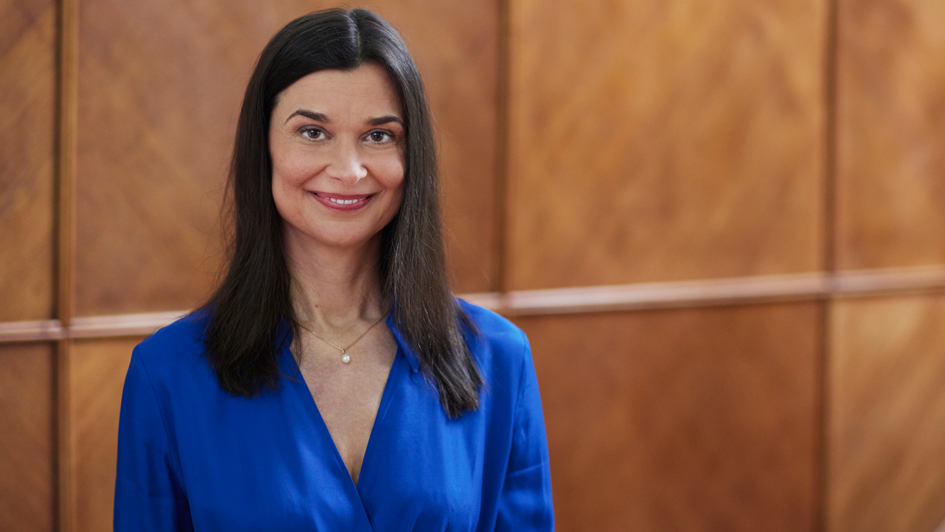 Development Cooperation, Education | 13. April 2022
Siemens Stiftung joins Latimpacto social investment network
Dr. Nina Smidt was appointed to Latimpacto's Strategic Advisory Board for a two-year term. The network of more than 800 key leaders in the social investment ecosystem aims to achieve solutions with greater social and environmental impact in Latin American and Caribbean countries.
Courage & Innovation – Siemens Stiftung's new podcast
Dr. Nina Smidt hosts experts from our international network for 15-minute conversations about inspired and inspiring innovations for sustainable development. Would you like the latest news, contributions to discussions or insights into our on-site project work? Follow us on social media:
Background stories & interviews
Education | 27. October 2021

Science with a pink rabbit
Teaching in a completely different way! Facundo Mercado Sandoval and his fictional persona Facu bring STEM education to preschool and elementary school children in Chilean Patagonia – until close to Antarctica.
Development Cooperation | December 2020

Environmental Impact of E-Mobility in the Lake Victoria Region, Western Kenya
Education | November 2020
Climate Change Education in Latin America
This brochure reflects the joint commitment of Siemens Stiftung and its partner organizations and includes best-practice approaches in STEM and climate change education.
Development Cooperation | October 2020

Social Enterprises as Job Creators in Africa
The comprehensive study by Siemens Stiftung and GIZ examines how social entrepreneurship can create jobs in 12 African countries between 2020 and 2030. Study – Part I: Main Report.