Benefactor
Creating value that benefits society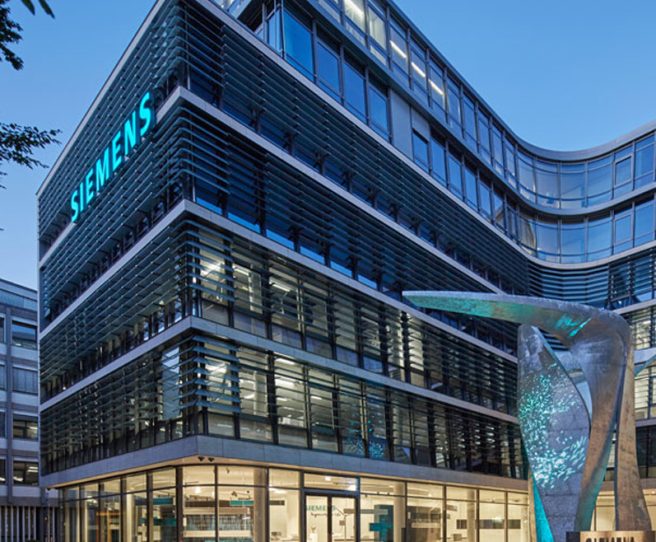 With the aim of creating value for society, Siemens AG carries out corporate citizenship activities at 190 locations throughout the world. The international Siemens Stiftung was founded in 2008 by Siemens AG as an independent charitable organization. Its work complements the company's activities.
With an endowment fund of €390 million, we carry out long-term projects independently of the company, which are aimed at making a sustainable contribution to social development. Technology and entrepreneurship – the legacy of our founder – play a special role in our work, while helping us to create opportunities for social and economic participation. Thereby, it is essential to have the courage to venture into unknown territories, encourage personal initiative, and systematically focus on the benefits to society.
»The worth of an individual as he relates to himself and fellow human beings is measured by what he does for others.«
Werner von Siemens, the founder of the Siemens company (1877)

A global network of Siemens corporate foundations
Besides Siemens Stiftung there are six more Siemens foundations around the world, all integrated into the Global Alliance of Siemens Foundations. The Siemens foundations in Argentina, Brazil, Columbia, Denmark, France, and the US work at national level, while Siemens Stiftung, with its head office in Germany, works internationally. We collaborate on a number of projects using an integrative approach and generate synergy effects locally and internationally.
Other Siemens foundations
In addition, there are foundations independent of the company and the company foundations that were established by members of the Siemens family and pursue their own thematic focuses