Global Alliance of Siemens Foundations
Joining forces for sustainable social development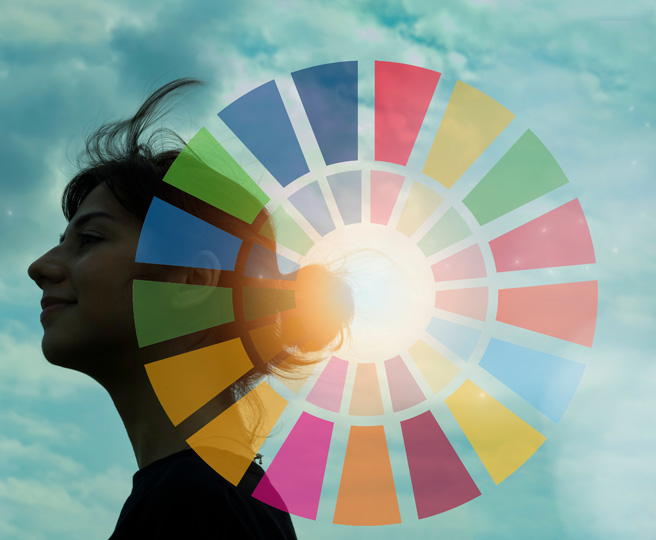 Siemens Stiftung is part of the Global Alliance of Siemens Foundations comprising seven Siemens corporate foundations. Together they are creating greater impact for sustainable development, driven by a shared mission: To empower individuals to shape their lives and actively participate in fostering sustainable societal development at local and international levels. They pursue an integral approach to form synergies in educational, social and cultural initiatives.
The alliance comprises Siemens foundations in Argentina, Brazil, Colombia, Denmark, France, and the US – each working for their national projects. Siemens Stiftung, headquartered in Germany, works internationally. While affiliated with the Siemens company, each foundation acts independently. The Global Alliance of Siemens Foundations is rooted in the principles of responsible corporate governance and the values upheld by Siemens.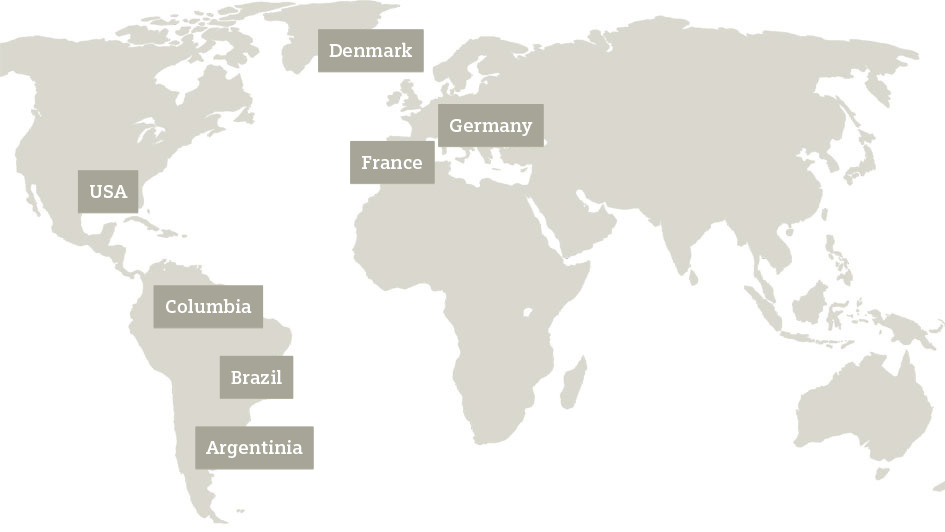 Siemens Stiftung (international)
Established in 2008

Headquarters: Munich

Further offices: Berlin, Erlangen, and Santiago de Chile 



CEO: Dr. Nina Smidt; CFO: Klaus Grünfelder


Portfolio: International programs that support Access to Essential Services, Connected

Societies

, and Climate & Sustainability with focus on countries in Africa, Europe, and Latin America
Together for sustainable social development
Learn more on our international networks and projects in about 30 countries worldwide.
Siemens Fundación Argentina
Established in 2009

Headquarters: Buenos Aires

CEO: Pablo Aldrovandi

Portfolio:

Programs that contribute to STEAM and technical education as well as develop technological solutions that ensure access to basic services in vulnerable communities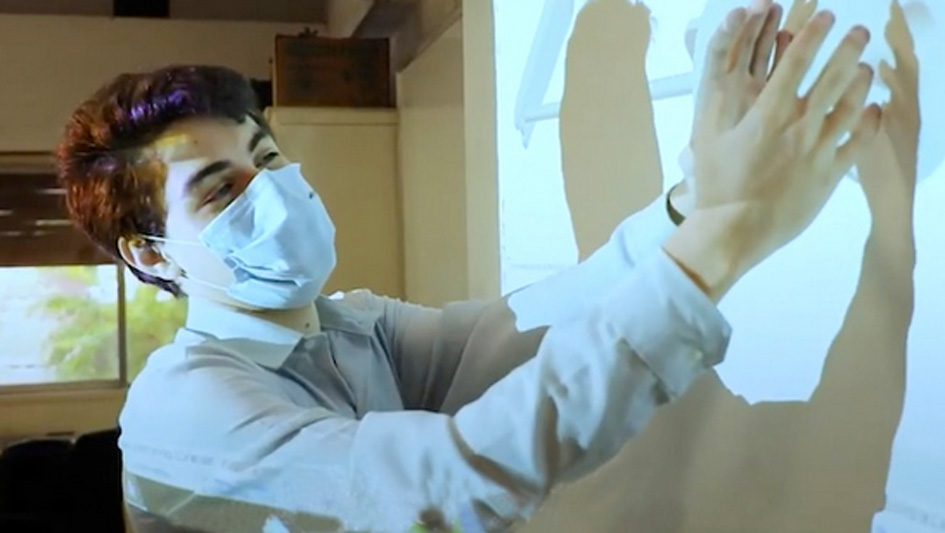 © Siemens Fundación Argentina
Established in 1986 




Headquarters: São Paulo

, Jundiaí 

 

 

CEO: Bianca Bozon Moreira Talassi 

 

Portfolio:

Educational programs to support STEAM Education, Health Education and Productive Inclusion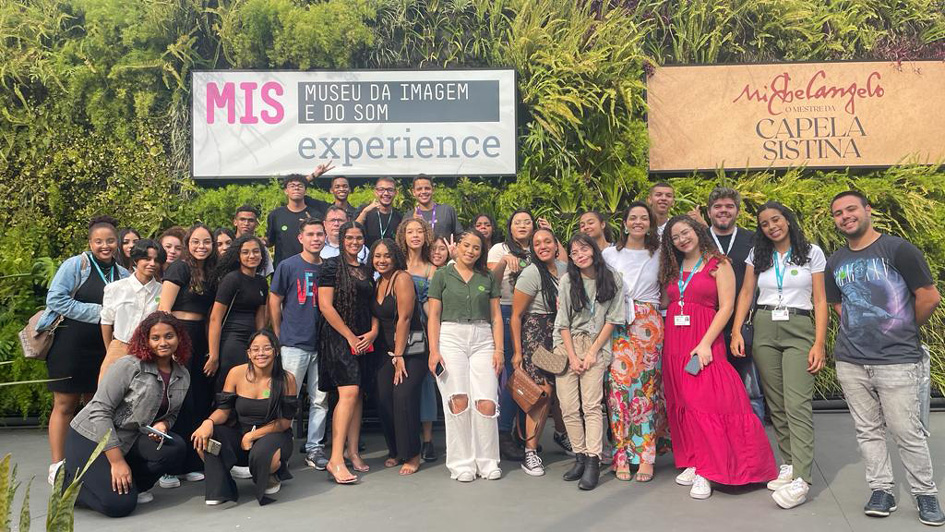 © Fundação Siemens
Fundación Siemens Colombia
Established in 2006 

 

Headquarters: Bogotá

CEO:

Mr. Virgilio Díaz, Eliacid Heredia

Portfolio: Programs that contribute to equity, peace, and sustainable development in Colombia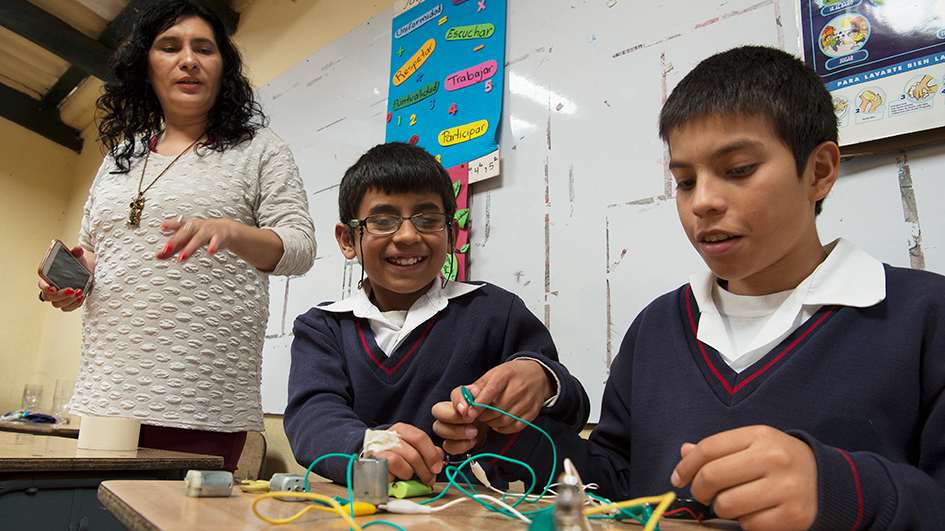 © Fundación Siemens Colombia
Established in 1964

Headquarters: Copenhagen

Secretary: Karina Lødrup

Portfolio: Programs supporting education and research within the natural sciences in Denmark

https://www.siemens.com/dk/da/virksomhedsoplysninger/om-siemens/siemensfonden.html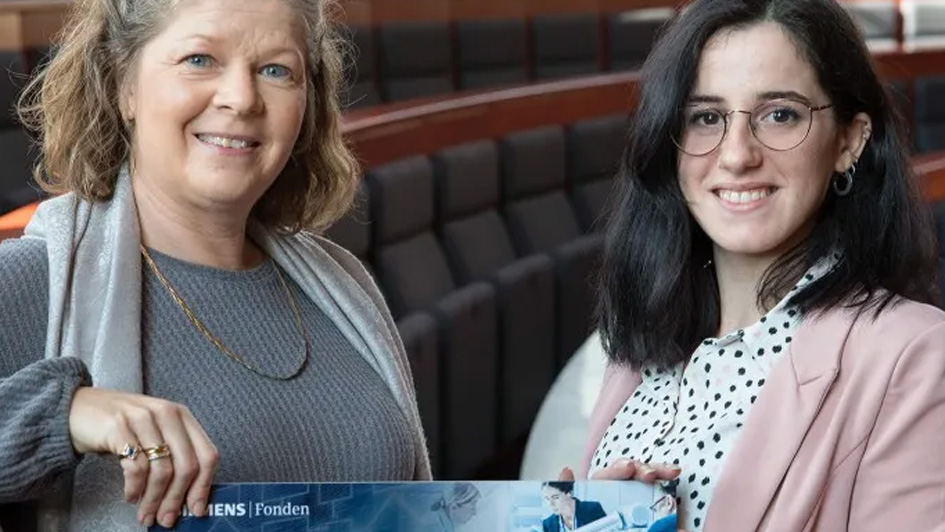 © Siemens Fonden Denmark
Established in 2002 

Headquarters:

La Défense/Paris

CEO: 

Doris Birkhofer
Portfolio: STEM education programs in France promoting a deeper understanding of societal and ecological challenges through creation and programming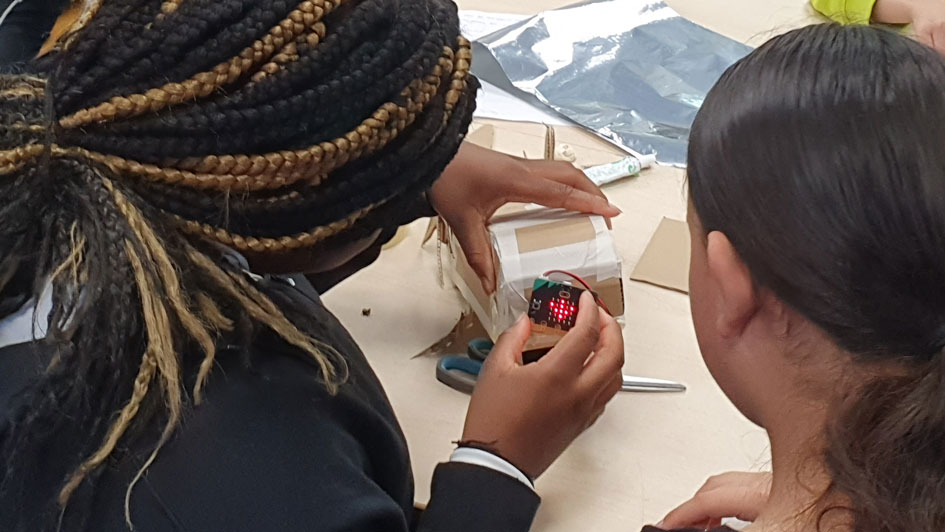 © Siemens Fondation
Established in 1998




Headquarters: Washington D.C. 

 

CEO: David D. Etzwiler 

 

Portfolio: Programs with focus on inclusive workforce development, health equity, and climate



https://www.siemens.com/us/en/company/about/environmental-society-governance/usa-foundations.html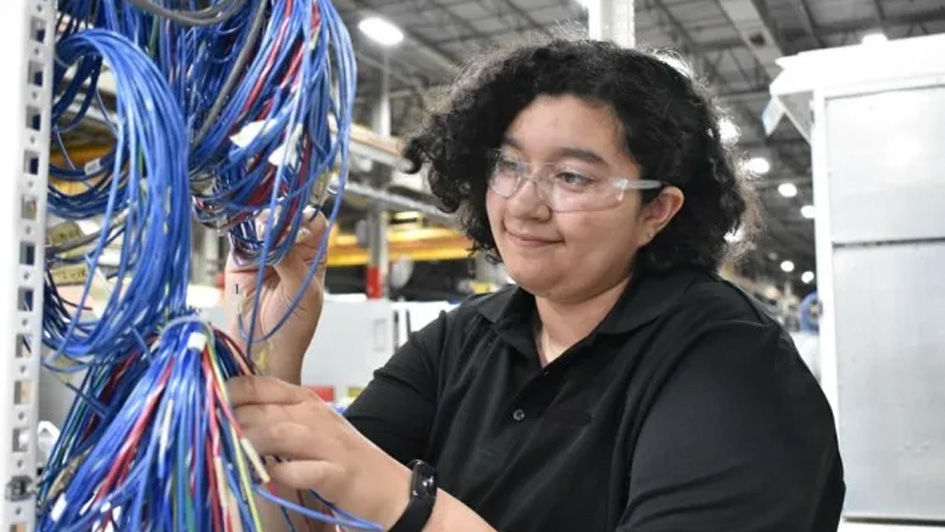 © Siemens USA
Caring for our Planet: Climate change education and workforce development are vital to our future
Dr. Nina Smidt, CEO, Siemens Stiftung and David Etzwiler, CEO, Siemens Foundation share their combined vision of stimulating sustainable social development through their projects in education and green workforce development.