Various publications accompany our commitment and provide information about our work. Brochures, flyers, reports, studies and other publications can be downloaded here free of charge.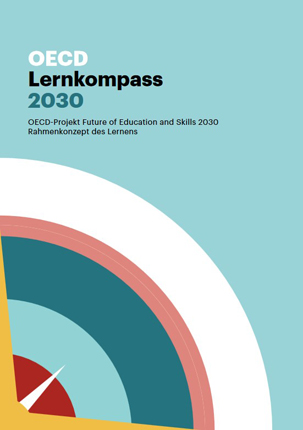 Publication | Sep, 2020
OECD Learning Compass 2030 (German translation)
The OECD Learning Compass 2030 is an evolving learning framework that outlines competencies needed by students for robust and successful development in 2030 and beyond.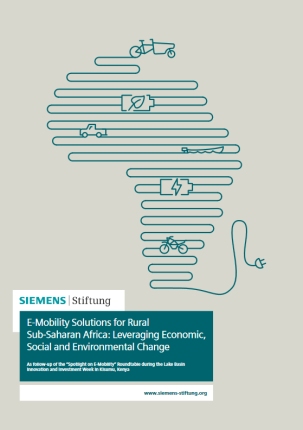 Publication | Jul, 2020
E-Mobility Solutions for Rural Sub-Saharan Africa: Leveraging Economic, Social and Environmental Change
Get an impression in our booklet why rural areas in Sub-Saharan Africa have the potential to become the driver for e-mobility in Africa. It also provides insight into currently available technologies and business models and provides reliable data for the region.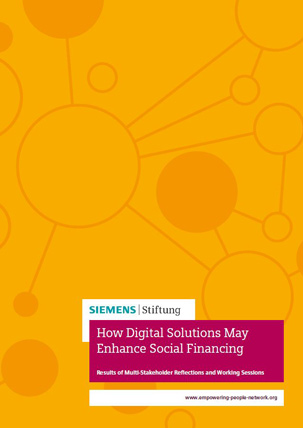 Publication | Jun, 2020
How Digital Solutions May Enhance Social Financing
The report offers in-depth analyses and expert opinions on the current financing situation for social enterprises and possible digital solutions.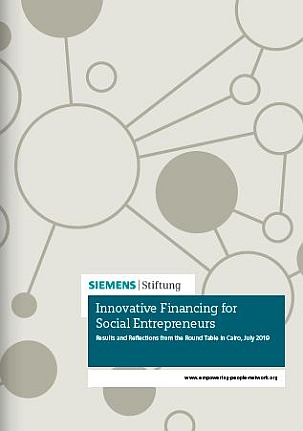 Brochure | Oct, 2019
Innovating Financing for Social Entrepreneurs
One of the biggest hurdles for social entrepreneurs is financing. The report summarises the results of an international Expert Round Table on sustainable financing.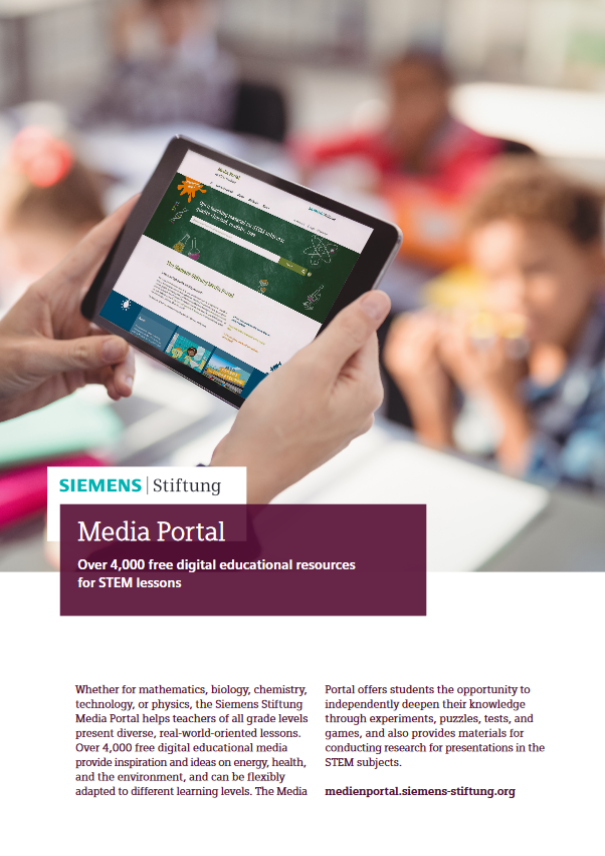 Flyer | Jul, 2019
The Media Portal – Open teaching materials for STEM subjects
The free digital educational media helps teachers to prepare and present engaging lessons for school students. The flyer informs about the media and topics available in the Media Portal.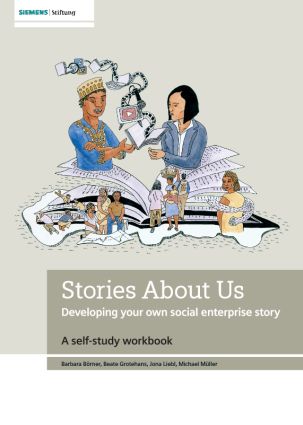 Publication | Nov, 2018
Stories about us – Developing your own social enterprise story
Stories are things that people know, love, and remember. The project "Stories about us"wants to increase the impact of capacity building programs through storytelling. The workbook just now published provides a basis for social entrepreneurs.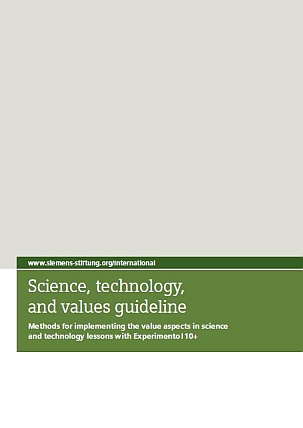 Brochure | Oct, 2018
Science, technology, and values guideline 10+
With the international educational program Experimento, the Foundation Siemens Stiftung is working to strengthen scientific and technical education. The brochure offers helpful suggestions for how to integrate value formation into science and technology lessons.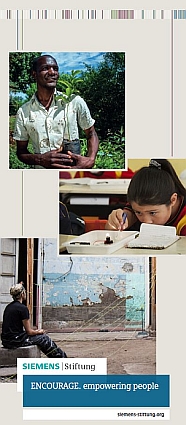 Flyer | Oct, 2018
ENCOURAGE. empowering people – flyer of the Siemens Stiftung
The flyer will provide you with additional information about the work that the Siemens Stiftung does on behalf of sustainable social development. A graphic shows the effectiveness of the foundation's three working areas: Development Cooperation, Education and Culture.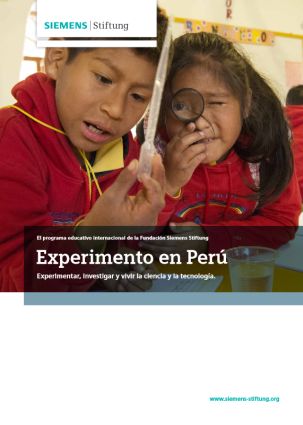 Brochure | Aug, 2018
Experimento in Peru
Within the framework of its international educational program Experimento, according to the motto "Education for All", Siemens Stiftung collaborates with partners to promote science and technology education. The brochure provides information about their commitment in Peru. (Publication in Spanish)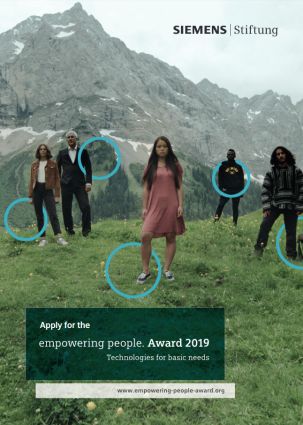 Flyer | Jul, 2018
empowering people. Award 2019
The empowering people. Award is now entering its third round. It identifies and supports low-tech solutions that address crucial basic needs sectors in developing regions. The flyer informs about the conditions of participation and prizes.