There are plenty of people around the world with the courage to try something new and turn ideas for a better future into reality. Here you'll hear from our project cooperation partners, network members, and participants in addition to experts in fields that motivate us and make a difference in society.
Insight | Education | 27 October 2021
Science with a pink rabbit
Teaching in a completely different way! Facundo Mercado Sandoval and his fictional persona Facu bring STEM education to preschool and elementary school children in Chilean Patagonia – until close to Antarctica.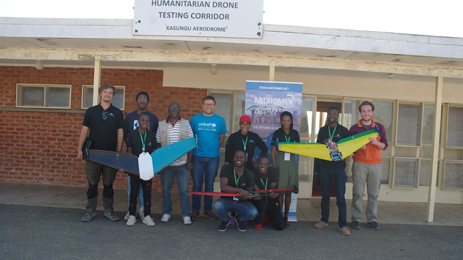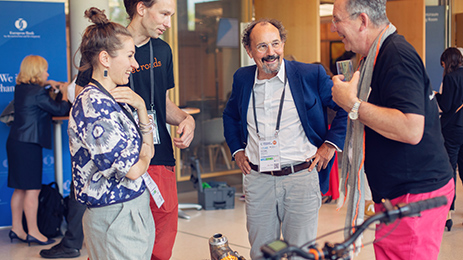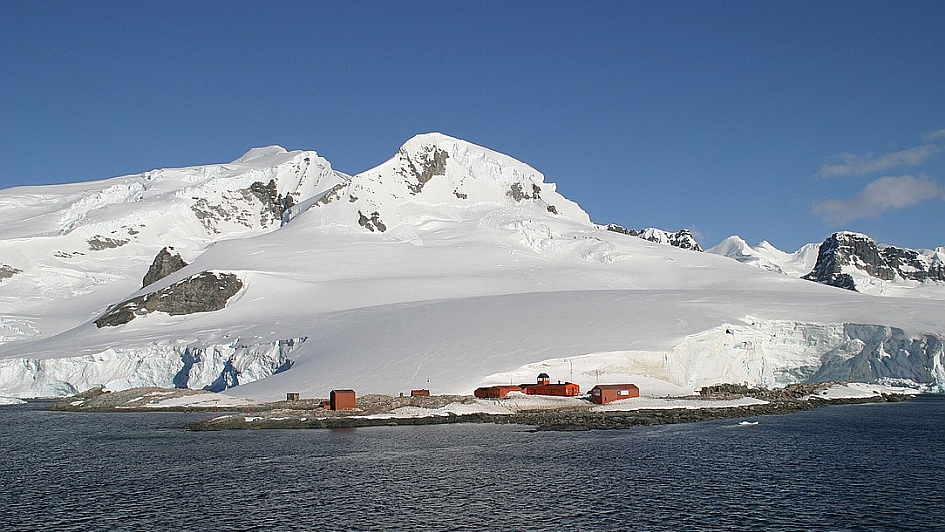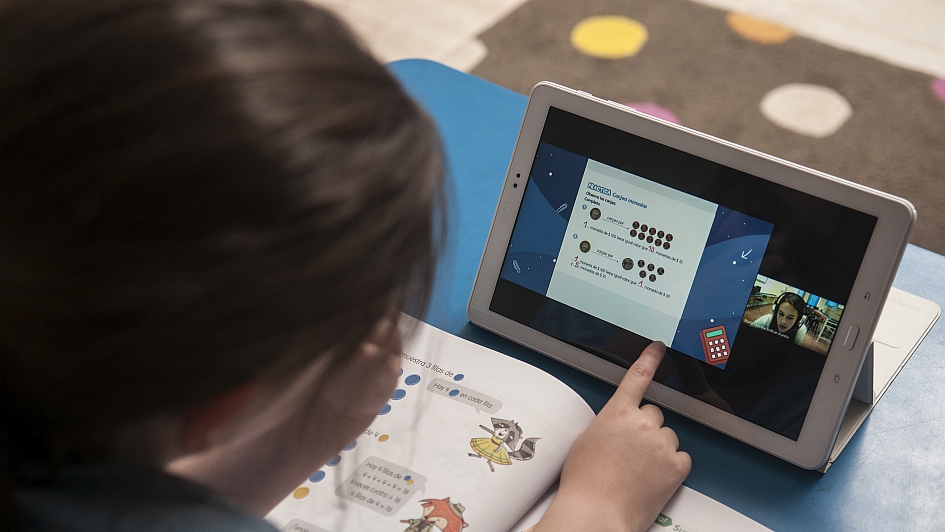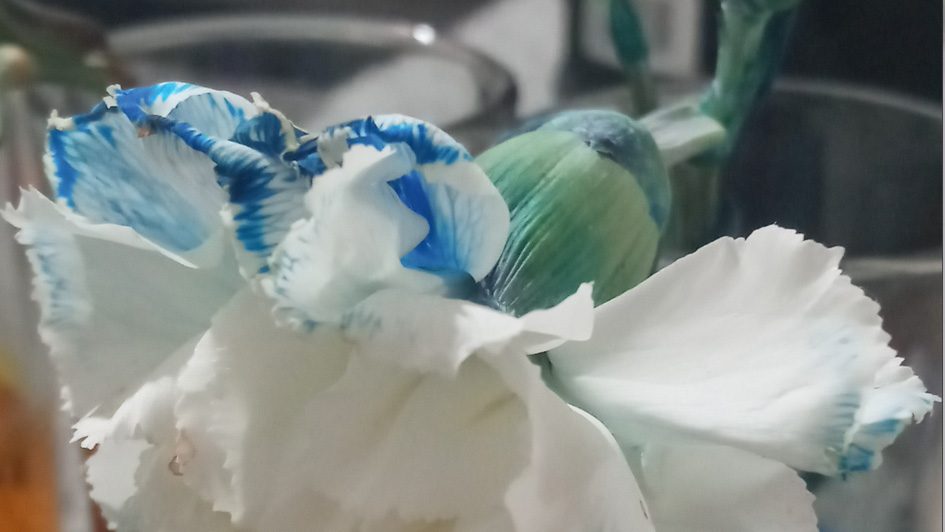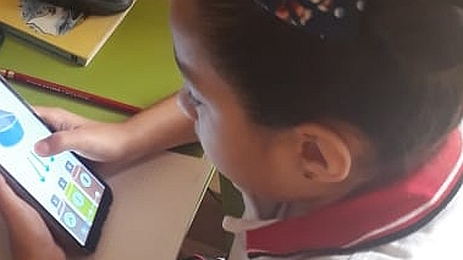 Interview | Education | 13 September 2021
The joy of seeing children grow and succeed
Irene del Carmen Santos Cruz's solution to the problem facing many of her students: the lack of a device to take part in the digital lessons during the pandemic.