There are plenty of people around the world with the courage to try something new and turn ideas for a better future into reality. Here you'll hear from our project cooperation partners, network members, and participants in addition to experts in fields that motivate us and make a difference in society.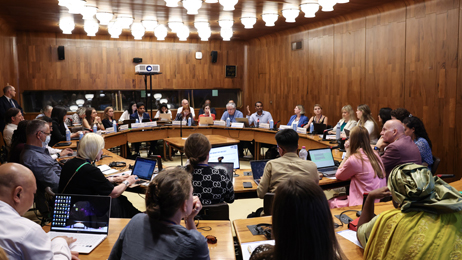 Insight | Education | 13 October 2023
UNESCO Digital Learning Week 2023
Under the motto "Steering technology for education", the DLW brought together over 1,000 participants from 45 countries to discuss the transformative power of digital platforms and generative artificial intelligence (AI) in the context of education. Siemens Stiftung representatives attended the event – here are a few of the insights we gained.
Insight | Education | 27 October 2021
Science with a pink rabbit
Teaching in a completely different way! Facundo Mercado Sandoval and his fictional persona Facu bring STEM education to preschool and elementary school children in Chilean Patagonia – until close to Antarctica.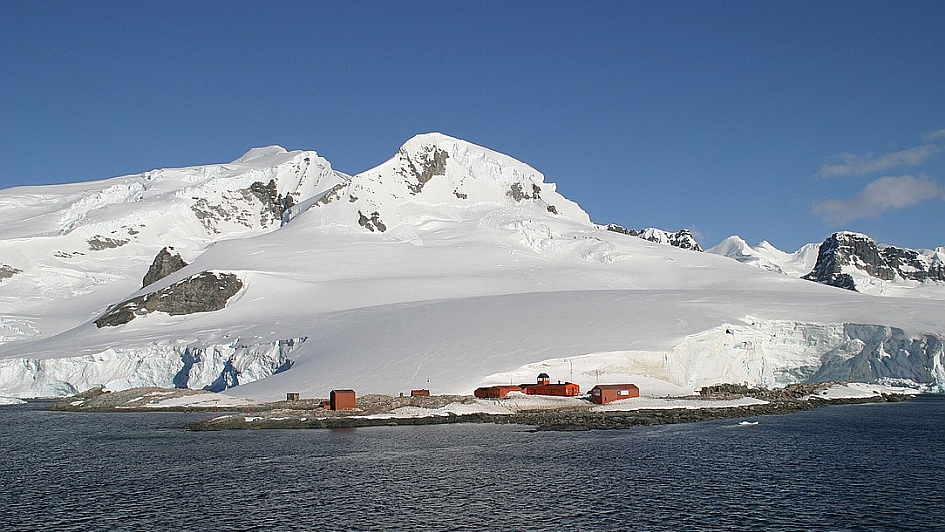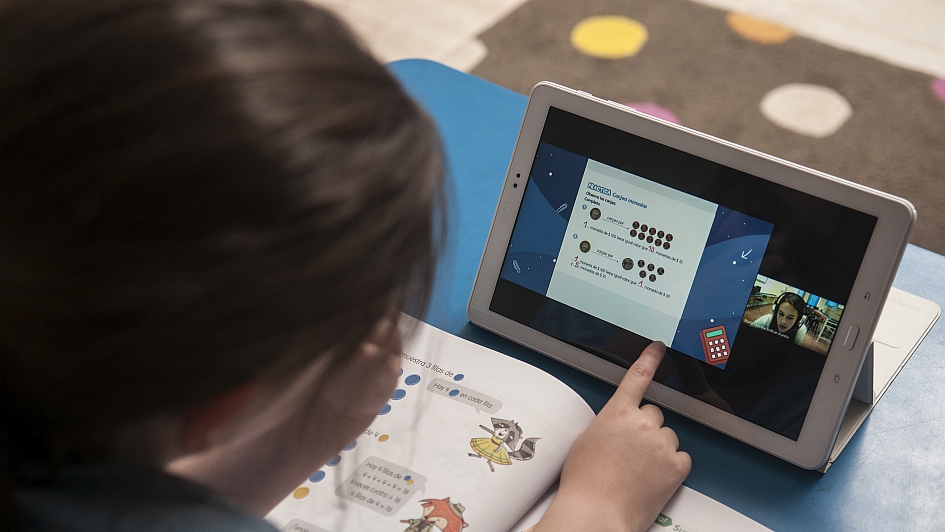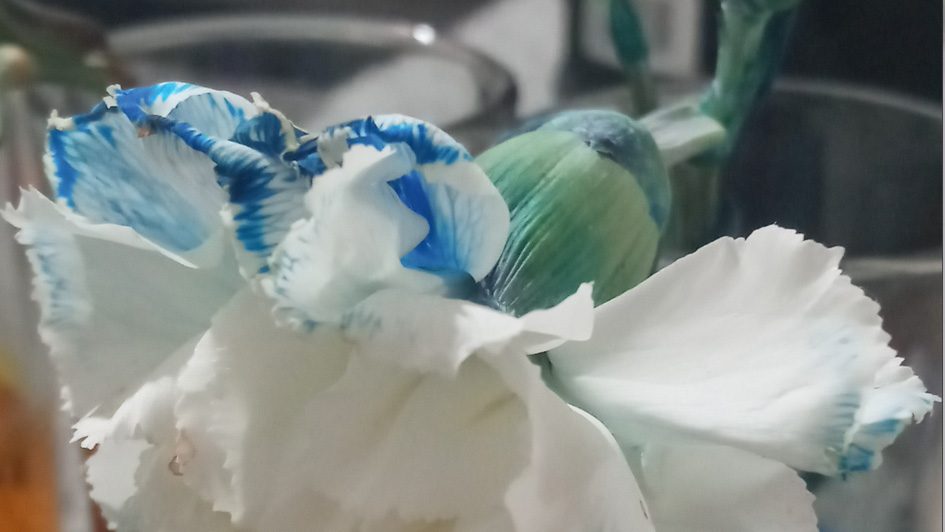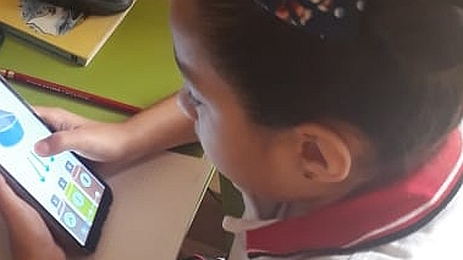 Interview | Education | 13 September 2021
The joy of seeing children grow and succeed
Irene del Carmen Santos Cruz's solution to the problem facing many of her students: the lack of a device to take part in the digital lessons during the pandemic.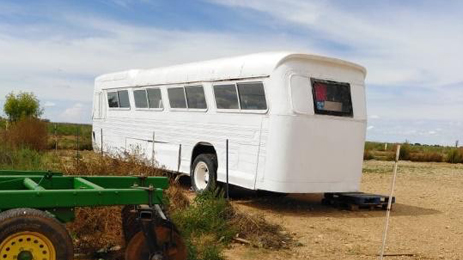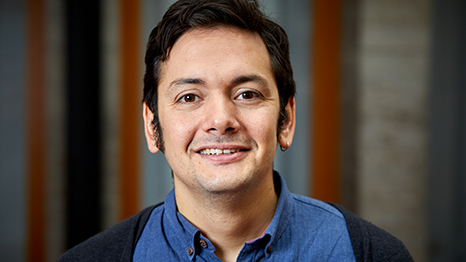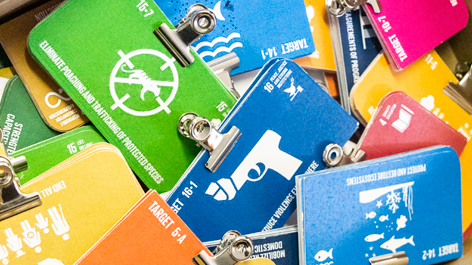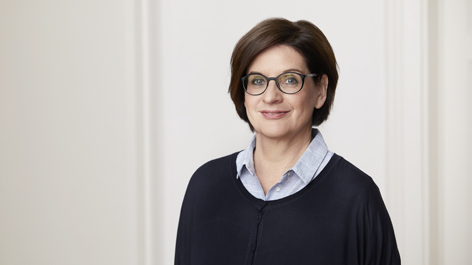 Interview | Education | 27 February 2020
Open Educational Resources: A new culture of sharing
All teaching materials are now available on the Siemens Stiftung media portal as Open Educational Resources (OER) and can be downloaded free of charge. But how can educators put them to use? An interview with Corinna Hartung.