Working area Social Entrepreneurship
Sustainable business models with social impact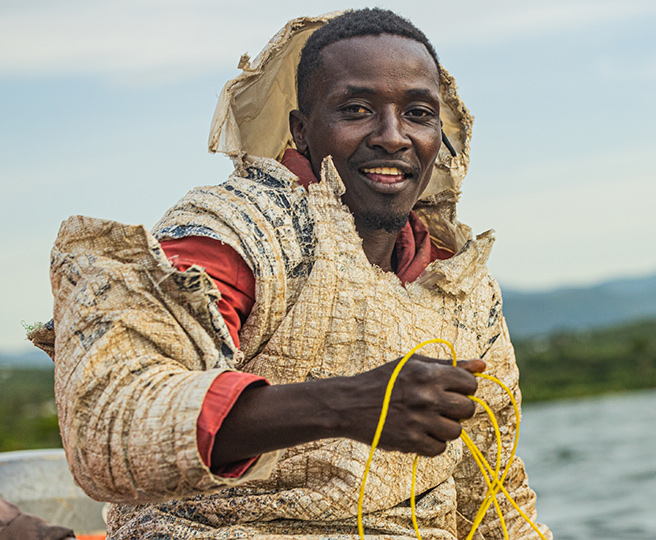 We work with social enterprises that are changing society for the better through innovative ideas and technical solutions.
With the 2030 Agenda, the global community has set itself ecological, economic and social goals for sustainable development. Together with government, civil society and business, social enterprises make an essential contribution to achieving these Sustainable Development Goals (SDGs): They develop solutions to the world's most pressing problems and anchor them locally and in the long term with a sustainable business model. Together with social entrepreneurs, we work in particular in African countries to reduce supply deficits and create structures that enable sustainable business and open up economic prospects. Locally adapted technologies with a social impact play a special role in this.
Essential services:
promoting access to vital products
Together with social enterprises, we are helping to bring about a lasting improvement in essential services, particularly: water, sanitation, sustainable energy, mobility, food, and health. Securing access to these vital products and services improves people's quality of life and gives them new opportunities to improve their livelihoods.  
Climate and environment:
promoting sustainable economic activity​
Climate change and the destruction of the environment call for rapid, concerted action. People in the Global South are being hit especially hard by the impact of climate change. Together with our partners, we are supporting the development of environmentally friendly, technology-based solutions and socially responsible business models that use resources sustainably to create renewable systems.
Economic perspectives:
promoting jobs with a future and fair working conditions
Strong social enterprises allow people to grow their individual skills and acquire new ones, while also creating urgently needed jobs. This is why we support particularly high-growth social enterprises that offer fair working conditions and opportunities for development.
We are committed and actively working to promote sustainable networks for development cooperation.
Our portfolio consists of operational, socially entrepreneurial projects in the field of E-Mobility, Water & Hygiene, and Sustainable Energy in Sub-Saharan Africa.

Our programs provide comprehensive support for selected social entrepreneurs.
At present, we are working with a series of social enterprises, offering targeted assistance to develop their business models. You can find an overview of our entire network of social entrepreneurs on our empowering people. Network.
Good ideas deserve to grow: That's why we work with social enterprises as part of our tenders and projects to test new business models and increase their impact through research & development.
We accompany each organization individually – from training and coaching to acting as intermediaries and establishing links with potential partner companies, social investors and financial backers.
In an effort to promote an ecosystem that supports social entrepreneurship in the Global South and encourages focused on long-term impact, we engage with peer-to-peer networks, conferences, studies and advocacy groups, both in our focus regions and in international development policy.
We value long-term partnerships, proximity, and continuity, as they foster trust and mutual understanding.
Our efforts contribute to the United Nations' global Sustainable Development Goals. Together with partners from the development cooperation ecosystem, including international NGOs, social enterprises, and public- and private-sector development cooperation stakeholders, we are also involved in initiatives that pool expertise and promote knowledge transfer amongst the various organizations. 
Social Entrepreneurship in the Global South – learn more!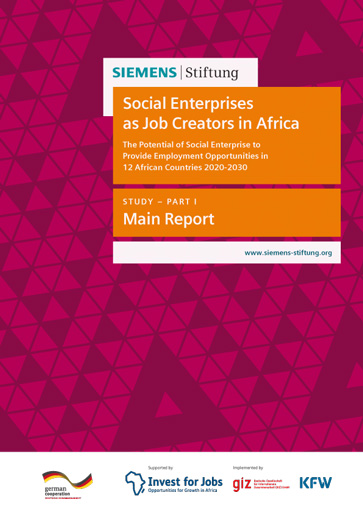 Social Entreprises as Job Creators in Africa
A three-part study by Siemens Stiftung and the Deutsche Gesellschaft für Internationale Zusammenarbeit (GIZ), commissioned by the Federal Ministry for Economic Development and Cooperation, estimates that one million new jobs could be created by social enterprises by 2030 in the twelve countries investigated alone, and sets out recommendations to leverage this potential.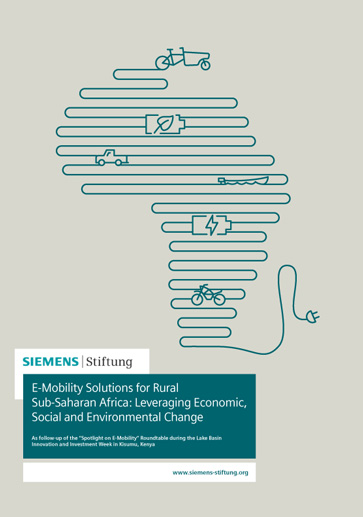 E-Mobility Solutions for Rural Sub-Saharan-Africa​
Rural sub-Saharan Africa has the potential to drive e-mobility implementation across the continent. Our Reader provides an insight into some of the technologies and business models currently available and supplies reliable data on the region. 
Smart Energy Solutions for Africa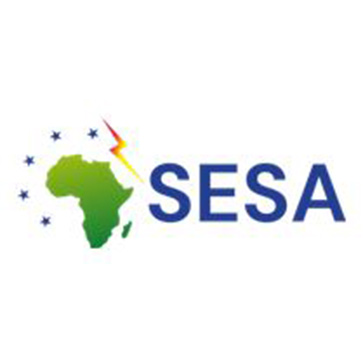 Das 30 Partner starke EU-Konsortium zielt darauf ab, den Energiezugang für vulnerable Gruppen in Afrika zu verbessern, ökologischen Wandel zu fördern und wirtschaftliche Entwicklung voranzutreiben.
WeTu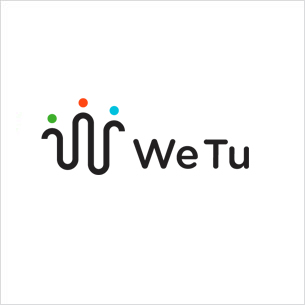 WeTu is a social enterprise set up by Siemens Stiftung that works on innovative solutions to supply energy and drinking water in East Africa. It is also deploying the first-ever electric vehicles developed for rural Africa.  
TeamUp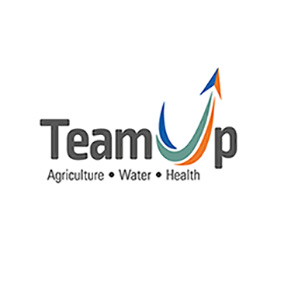 In collaboration with the German Ministry for Economic Cooperation and Development (BMZ), Deutsche Stiftung Weltbevölkerung (German Foundation for World Population), and Hanns R. Neumann Stiftung, the TeamUp program creates new opportunities for young people in rural regions of East Africa.
Would you like to work with us? Or do you have any questions?