Here you'll find an archive of all our press releases, news articles, and background reports. In addition, videos, photos, and some of our other publications provide you with deeper insights into our foundation's work.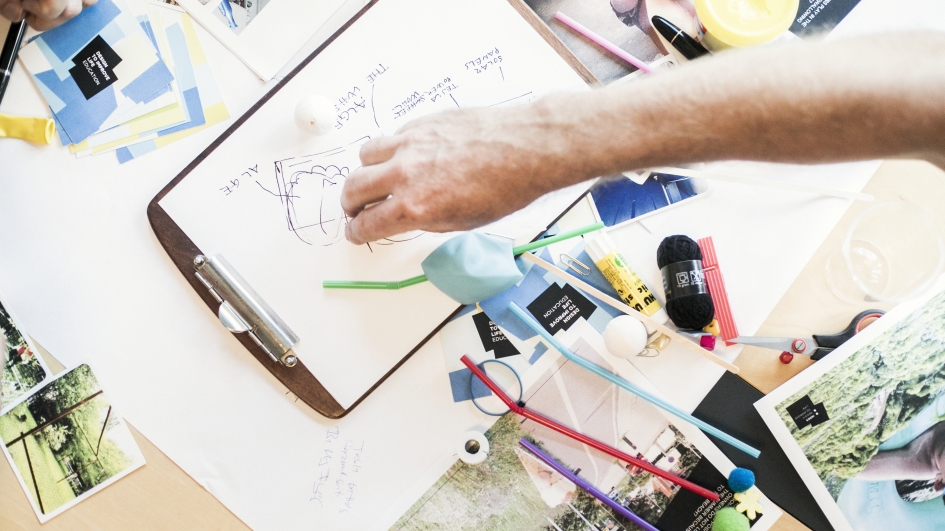 Press release | Education | 17. December 2019

"Design Thinking in STEM" expands to Latin America
Following a successful launch in South Africa, Siemens Stiftung and The Index Project are bringing their education project Design Thinking in STEM to Latin America. …

Background Stories & Interviews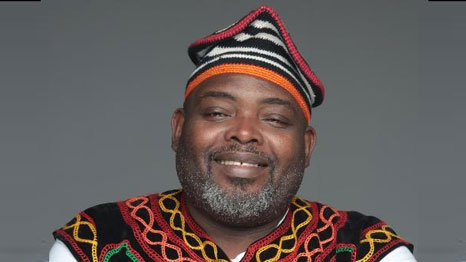 Interview | Cultur | 09. January 2020
How Music In Africa is changing the music landscape
Six years after launching in 2013, it is hard to imagine the world of African music without the Music In Africa Foundation and its musicinafrica.net online portal.