Here you'll find an archive of all our press releases, news articles, and background reports. In addition, videos, photos, and some of our other publications provide you with deeper insights into our foundation's work.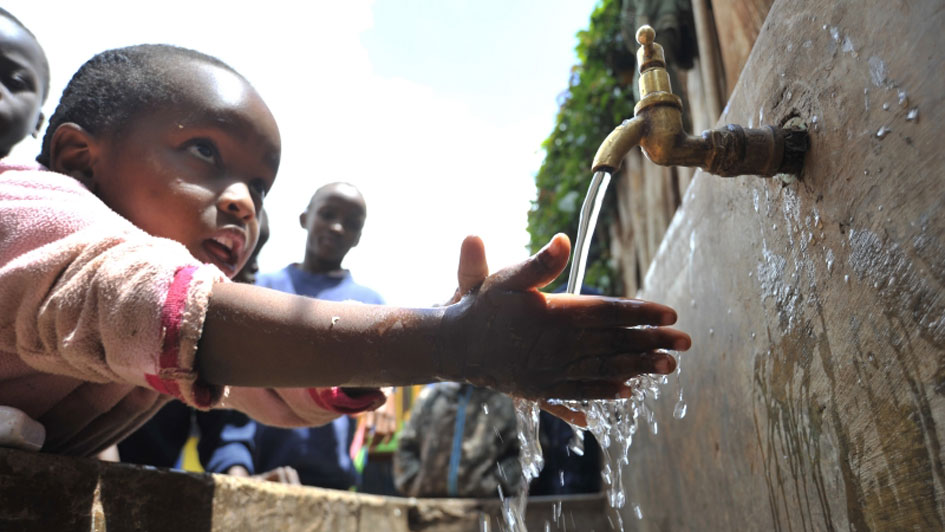 News | Development Cooperation, Education | 20. March 2020
World Water Day 2020: Our contribution to water and climate protection
Around the world today, 2.1 billion people lack access to a secure supply of drinking water, even though water is the foundation of our existence and an essential resource for sanitary facilities, health care, education, economic growth…
Background Stories & Interviews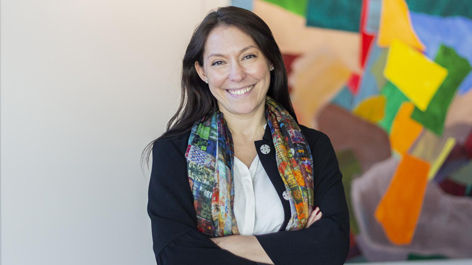 Background Story | Head of Unit | 31. March 2020

Farewell Dr. Nathalie von Siemens
After 7 1/2 years, Dr. Nathalie von Siemens resigns from her position as Managing Director of Siemens Stiftung. Close collaborators reflect on their shared achievements.