Musicians pursuing their art in crisis and conflict regions are often putting their lives on the line.
1/3
MIAConnects specifically supports musicians from Chad, Mali, Niger, Nigeria, Somalia, Sudan, and South Sudan.
2/3
© Redsea Cultural Foundation
To increase mobility, MIAConnects provides musicians with help in putting on local, regional, or international concerts and tours.
3/3
© Redsea Cultural Foundation
It is often in countries in crisis and conflict where people really need help in making their own voices heard. Unfortunately, in such regions, musicians expressing themselves through art do so at great risk. To provide direct support to these artists by pulling them out of isolation and connecting them to the wider world, the Music In Africa Foundation and Siemens Stiftung created Music In Africa Connects (MIAConnects) with help from the German Federal Foreign Office.
Over the course of two years (2017 and 2018), musicians from Chad, Mali, Niger, Nigeria, Somalia, Susan, and South Sudan received support.
Main goals of MIAConnects
Connect professional musicians locally and across borders
Increase awareness of music from these countries and boost the creative potential of national music industries
Produce marketable musical works and forge relevant ties to the diaspora
Encourage an exchange of information between music sectors
Create long-lasting local structures (such as associations or networks)
Education & training
Talent development
Financial support for local, regional, and global performances
Cultural exchange
Research into each country's music sector
Publishing relevant information on each music sector
What was achieved?
Within two years, the music scenes in each country saw significant growth that included the creation of important networks:
17 artists/bands received support to travel within their countries and perform in front of a large audience
12 artists/bands performed at larger African festivals
275 music professionals took part in workshops on instrument instruction, performance, music history, production, or audio engineering
A total of 108 articles on the music scenes of the focus countries were produced, these are available on the Music In Africa online platform
Participating organizations included: Red Sea Cultural Foundation, Yalla! Khartoum, Planet Heart Foundation, Fondation Festival sur le Niger, RECAF.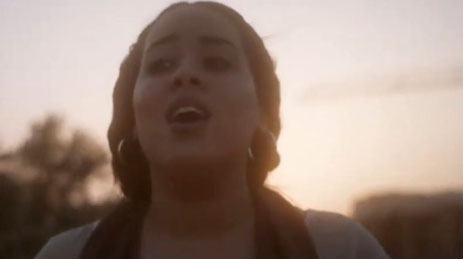 "The easiest way to connect people is through music."
The short documentary film, "The Power of Music in Sudan" shows quite clearly what an MIAConnects workshop can mean to one of the participating musicians.