Project closed | Project period: 2016–2017

Solar electricity and drinking water in rural Africa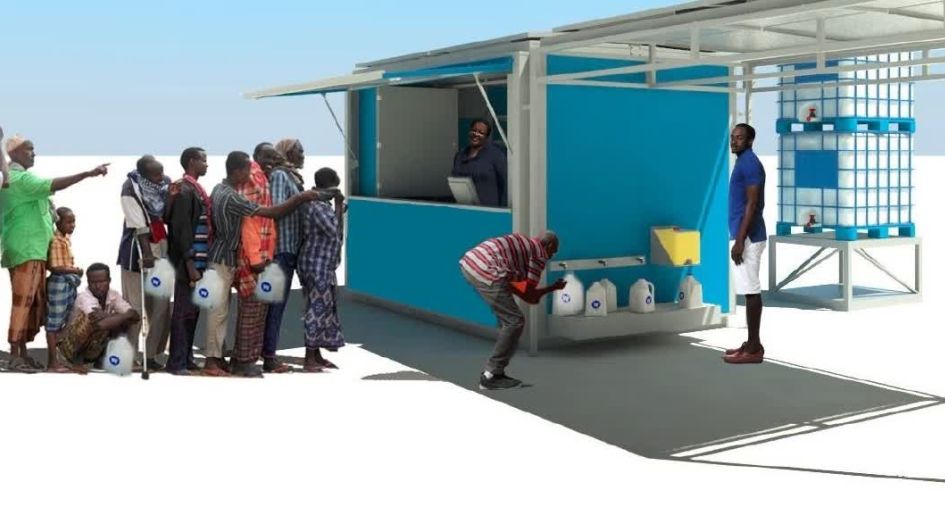 © Siemens Stiftung
More than 630 million people in sub-Saharan Africa have no access to electricity, while four in ten Africans lack a functional drinking water supply, which is, together with modern energy services, essential for people to stay healthy and improve their living conditions. Siemens Stiftung has committed to providing a steady supply of electricity and drinking water to people in rural areas.
In collaboration with Solarkiosk AG, the foundation has developed a solar-powered solar-water kiosk outfitted with water filters that will sell electricity, clean drinking water and staple products. They will be operated by small business owners, thus creating secure jobs in rural regions. The first solar-water kiosk will open in Kenya by the end of this year.

SolarFountain gGmbH, which was originally established for fundraising purposes, was closed down.
Project Manager Solar-water hub