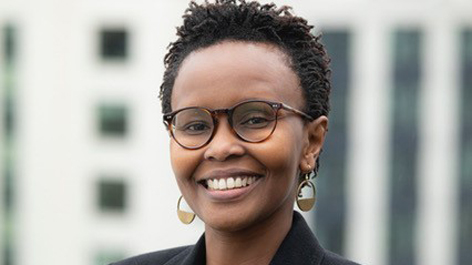 Juliana Rotich, Tech Entrepreneur and Winner of the German government's Africa Prize
E-Mobility Innovation Call 2021: Five African innovations for greener mobility
From medicine supply to transportation services, from food deliveries to solar-powered agricultural solutions – the winning solutions of the Siemens Stiftung E-Mobility Innovation Call 2021 are versatile. Five African startups were selected by an international jury in July 2021 and received prize money of between €10,000 and €50,000 to further develop their products and services and establish them on the market. What the companies have in common are their innovative e-mobility solutions and their sustainable, social business models.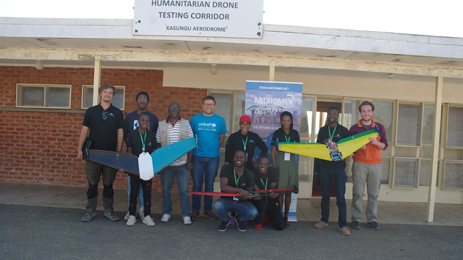 MicroMek manufactures 3-D printed drones from local recycled materials that are used in rural and hard-to-reach areas to transport essential medicines for women and children.
BEAM Sarl. (Burkina Faso)
BEAM produces mobile solar-powered platforms that facilitate agricultural work such as plowing, pumping or load carrying for people in rural communities and help to increase yields and incomes. They are manufactured locally and are geared to conditions in Sub-Saharan Africa.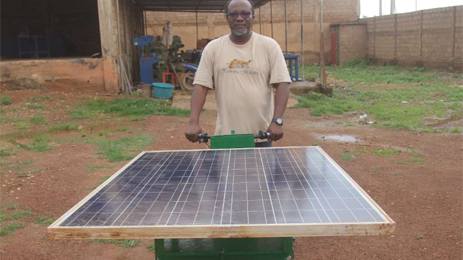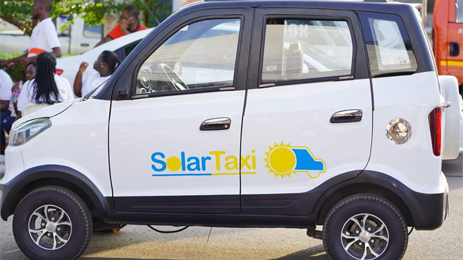 Solar Taxi manufactures electric-powered small vehicles (from electric motorcycles to mini-cars) for courier and cab services. The company produces the required batteries locally and actively researches reuse and sustainable recycling. The engineering team consists of women.
Greenfoot Africa Ltd. (Tansania)
Greenfoot Africa operates a marketplace app for perishable food products – a solution that enables local traders to efficiently and cost-effectively deliver their goods directly to customers using e-motorcycles.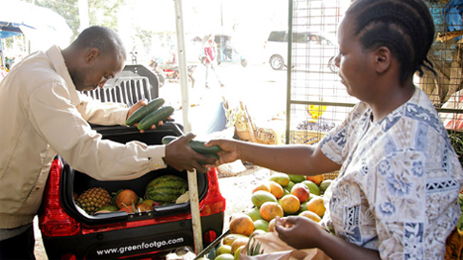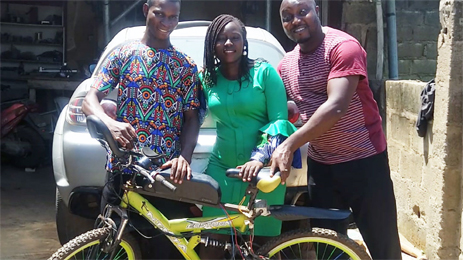 ThinkBikes Ltd. (Nigeria)
ThinkBikes produces electric bicycles locally and operates a rental system for school institutions and universities to introduce the topic of electric mobility to the younger generation in particular.
"Spotlight on the Winners": The five startups introduce themselves in our virtual discussion series
The goal of the Siemens Stiftung E-Mobility Program is to connect startups with relevant partners and at the same time create access to financing and cooperation opportunities. The winners are therefore given the stage in the third episode of our virtual discussion series "Spotlight on…" to present their company to an innovative and sustainable African e-mobility sector. The start-ups are presented by the members of the renowned jury.